5 Best Casinos in Sihanoukville
Where to Try Your Luck in Sihanoukville
The casinos in Sihanoukville are among the top attractions of this fun and lively city by the sea. Undoubtedly the Las Vegas of Cambodia, there are well over a dozen casinos in Sihanoukville ranging from high-class luxury hotel-casinos to simple sports betting joints. The best offer a wide selection of games alongside drinks and appetisers as additional perks.
Almost all Sihanoukville casinos feature baccarat tables – it's the most popular game in the city. By contrast, poker tables are relatively rare with only a couple of the top casinos hosting them. Slot machines are widely available but they accept only US dollars. If you fancy trying your luck while you are in Sihanoukville, the following are the best places to go.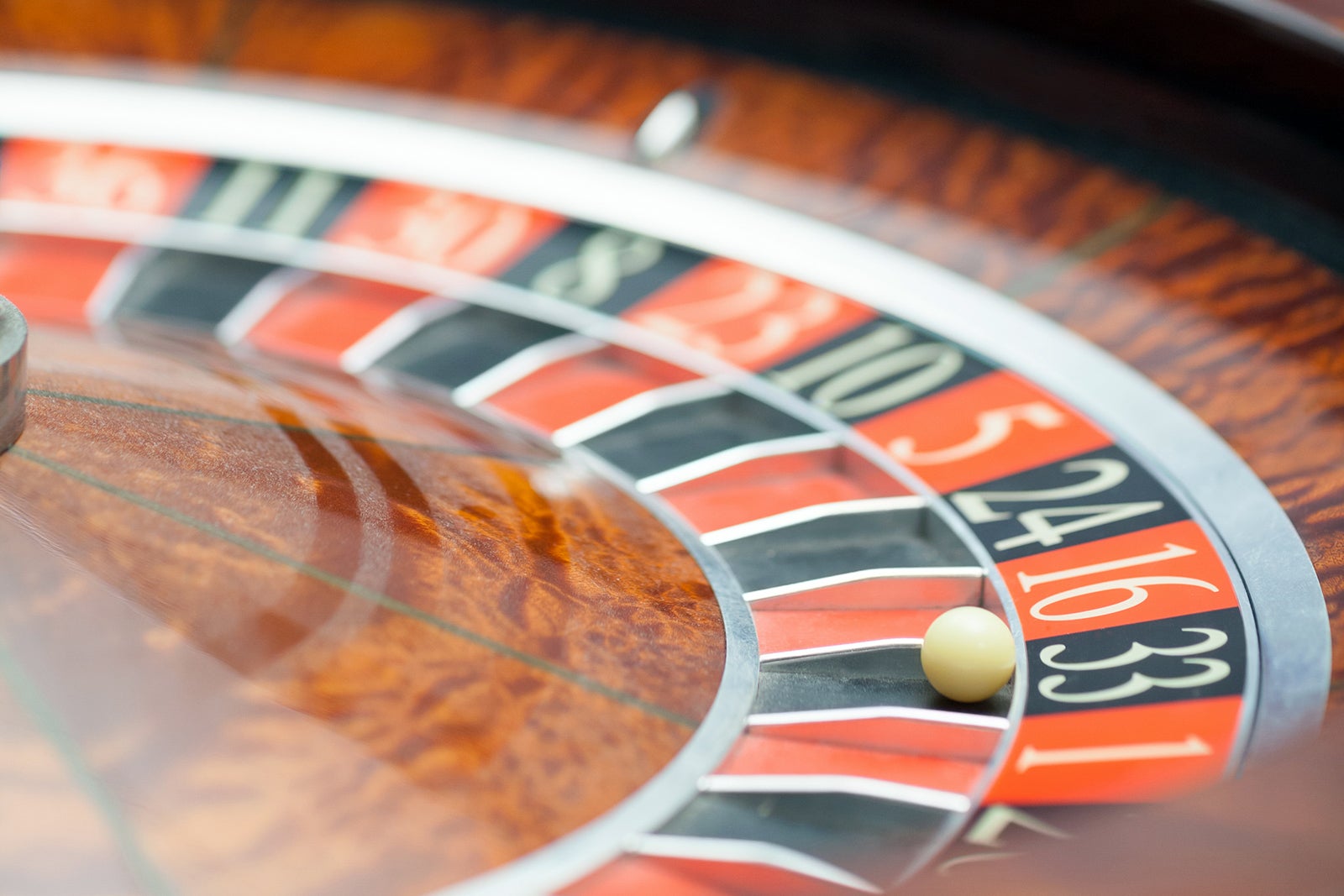 Holiday Palace Casino Resort
Holiday Palace Casino is the largest casino in Sihanoukville with over 200 gaming machines and 10 tables, including 6 baccarat tables, and blackjack and roulette are also available. There is a VIP area for the high-rollers, with a further 2 baccarat tables available for higher-stakes games. The resort also boasts 11 restaurants, a business centre and a spa around an outdoor pool.
Location: 2 Thnou St, Independence Beach, Sihanoukville 18200, Cambodia
Phone: +855 34 933 807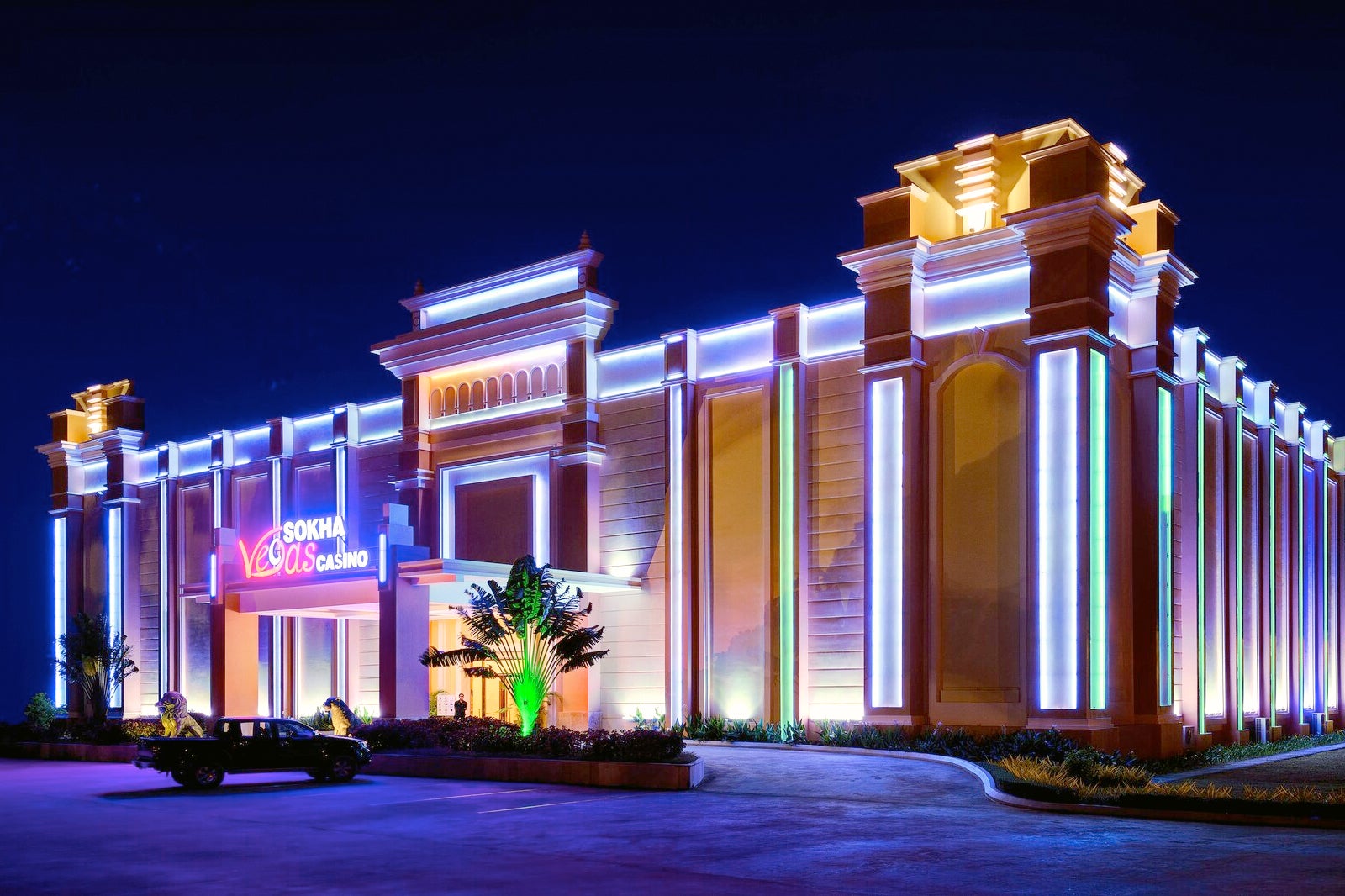 Sokha Vegas Casino at Sokha Beach Resort
Saying that the Sokha Beach Resort is on Sokha Beach is a bit of an understatement – it completely spans the beach from end to end, with swimming pools, tennis courts, several spas, salons, fitness centre, kid's club, beach bungalows, lake houses, hotel rooms and, of course, the casino. The casino features a full range of gaming machines and tables in an expansive hall with live music on stage to entertain you while you play.
Location: Sokha Beach, Sihanoukville, Cambodia
Phone: +855 96 903 1332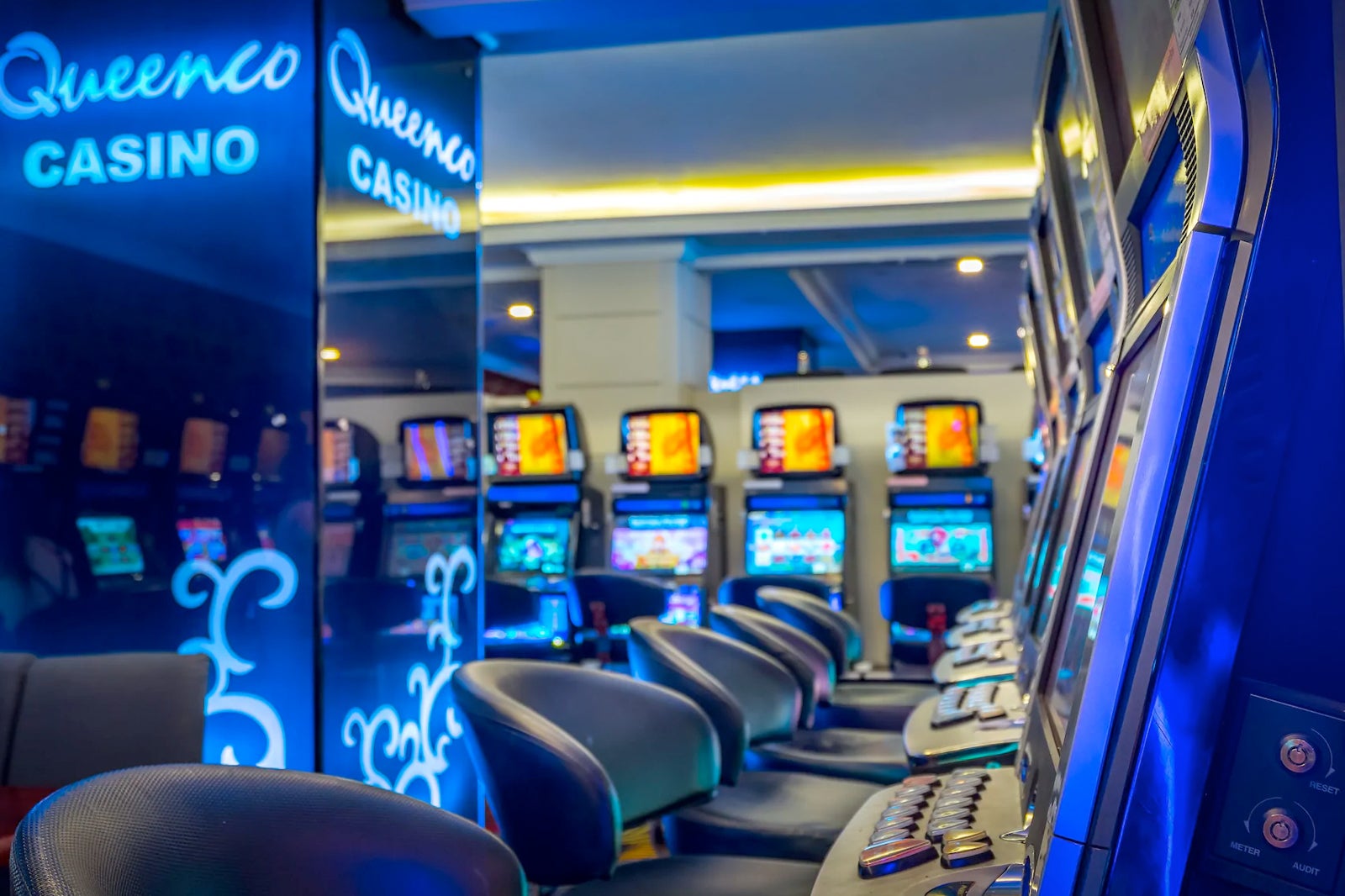 Queenco Hotel & Casino features 138 slot machines and 12 gaming tables, including baccarat, blackjack and roulette, making it the second-largest casino in Sihanoukville. Gamblers can enjoy complimentary appetisers and drinks, as well as treatments in the hotel spa. The hotel also boasts 200 rooms, a large swimming pool, 3 restaurants and a nightclub.
Location: Victory Beach, Mohavithey Krong, District 3, Sihanoukville 18000, Cambodia
Phone: +855 34 933 733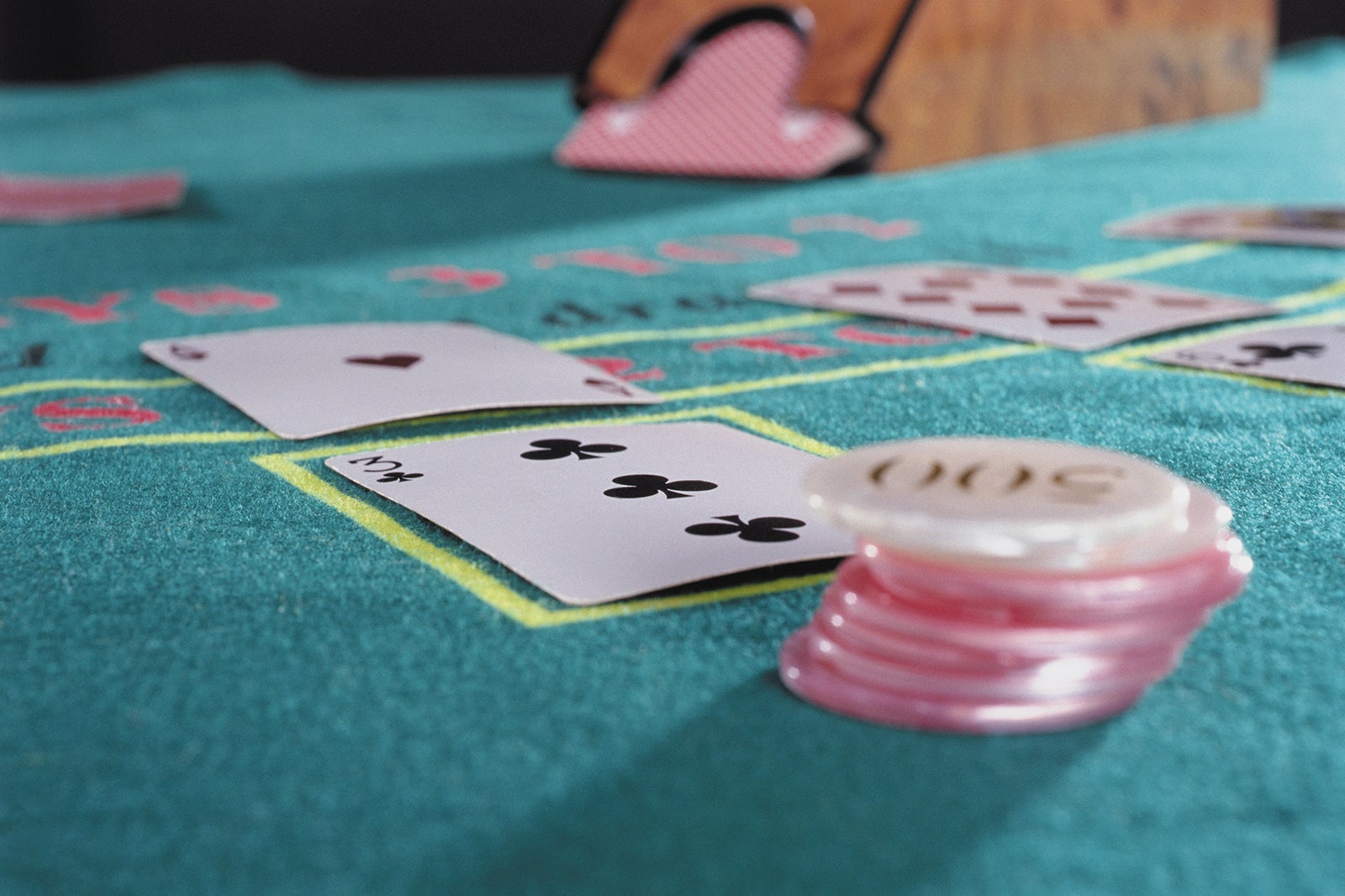 Jin Bei Casino & Hotel, near the Golden Lions Roundabout, is the largest casino in Sihanoukville by floor space, boasting 2,000 square metres of gaming rooms. Here, you'll find over 50 slot machines and an impressive 33 gaming tables, with baccarat, blackjack, roulette and poker available at varying betting limits. The 4-star hotel it is attached to has an in-house currency exchange, swimming pool, spa, fitness centre and restaurant.
Location: Ocheteaul Beach, Ekreach St, Sihanoukville, Cambodia
Phone: +855 34 939 998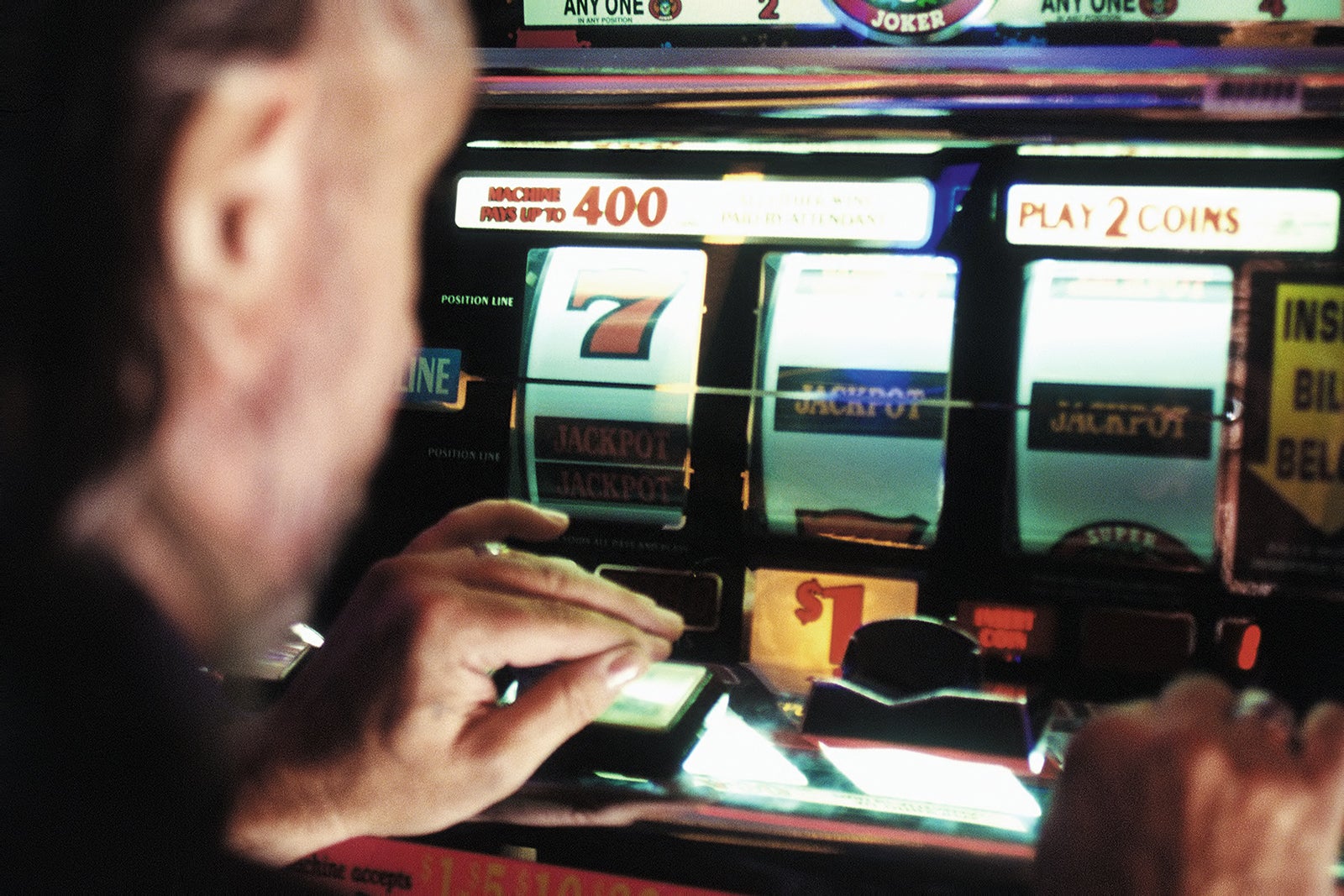 Fortuna Casino is just down the road from Jin Bei Casino, and even closer to the Golden Lions Roundabout. Fortuna Casino boasts the coldest beers and the cheapest blackjack in Sihanoukville. There's also baccarat, blackjack and other table games, alongside a good selection of slot machines. Though the hotel is relatively modest, it has a pleasant rooftop bar and restaurant as well as a spa.
Location: Ocheteaul Beach, 2 Thnou St, Sihanoukville, Cambodia
Phone: +855 87 944 821