5 Best Restaurants in Sihanoukville
Where to Eat Around Sihanoukville
The best restaurants in Sihanoukville offer varied cuisines in settings, styles and price ranges that are as enticing as the flavours. This is especially true as the Cambodian beach resort destination increases in popularity. The mix includes a variety of top-class eateries, while the more relaxed atmosphere of Otres Beach offers tranquil and romantic settings.
Our selection of the most popular restaurants in Sihanoukville covers the full spectrum of choice available, with virtually the only common feature among them being the excellent quality of their food. A meal at any of these options will certainly satisfy and, this being Cambodia, will almost certainly not ruin your holiday budget, either.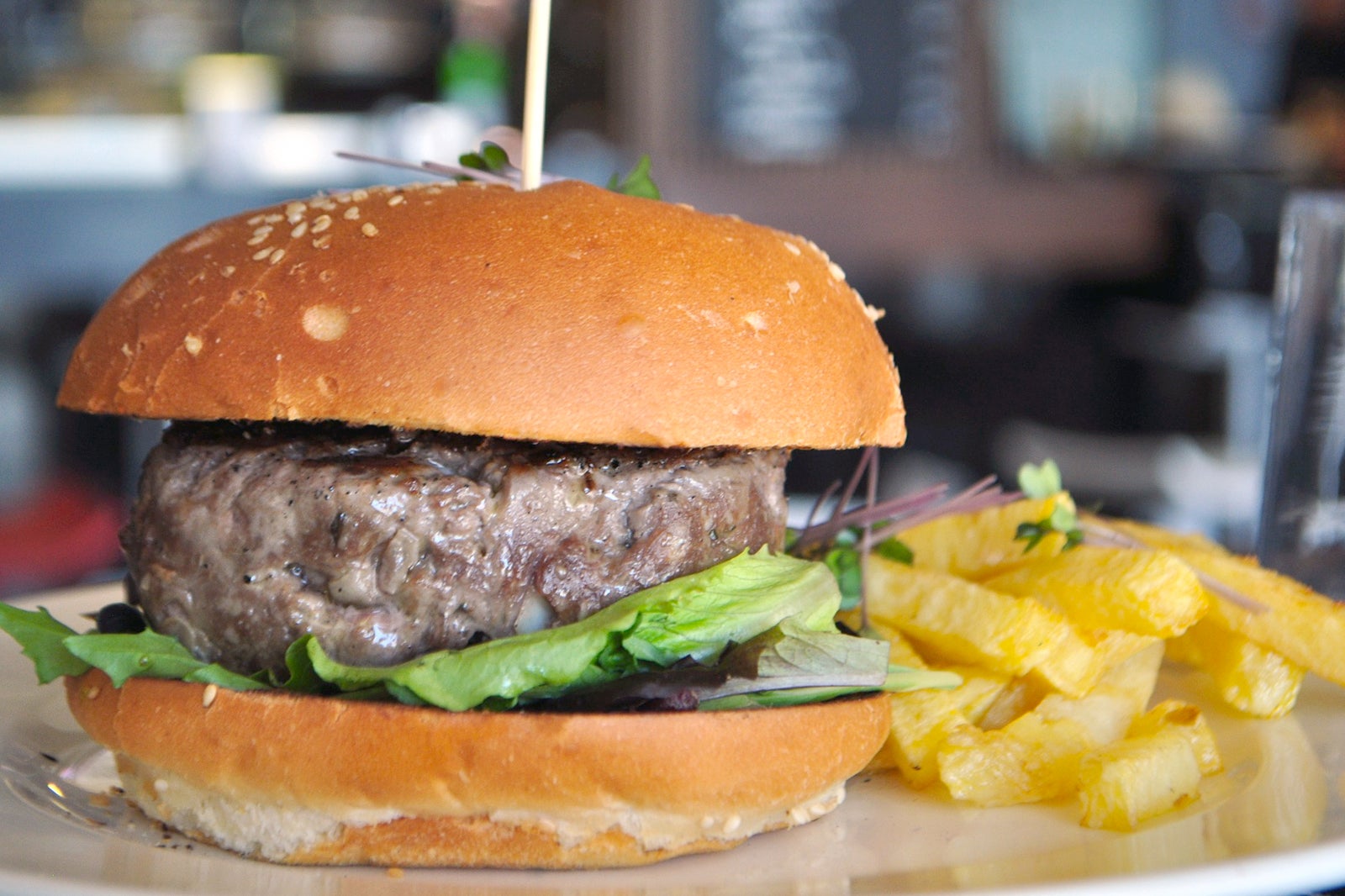 The Secret Garden Bar & Restaurant
With a beautiful beachfront location, a classy setting and top-quality cuisine, The Secret Garden is a great fine-dining option in Sihanoukville. The menu features both local and western dishes, with the honey ginger chicken and red Khmer curry being among the standout choices.
The cocktail menu is also interesting and worth checking out. Unusually for such an haute cuisine-like experience, the portion sizes are quite generous and the prices are reasonable.
Location: The Secret Garden at Otres Beach, Marina Road, Otres 2 Beach, Sihanoukville, Cambodia
Open: Daily from 7.30am to 9.30pm
Phone: +855 97 649 5131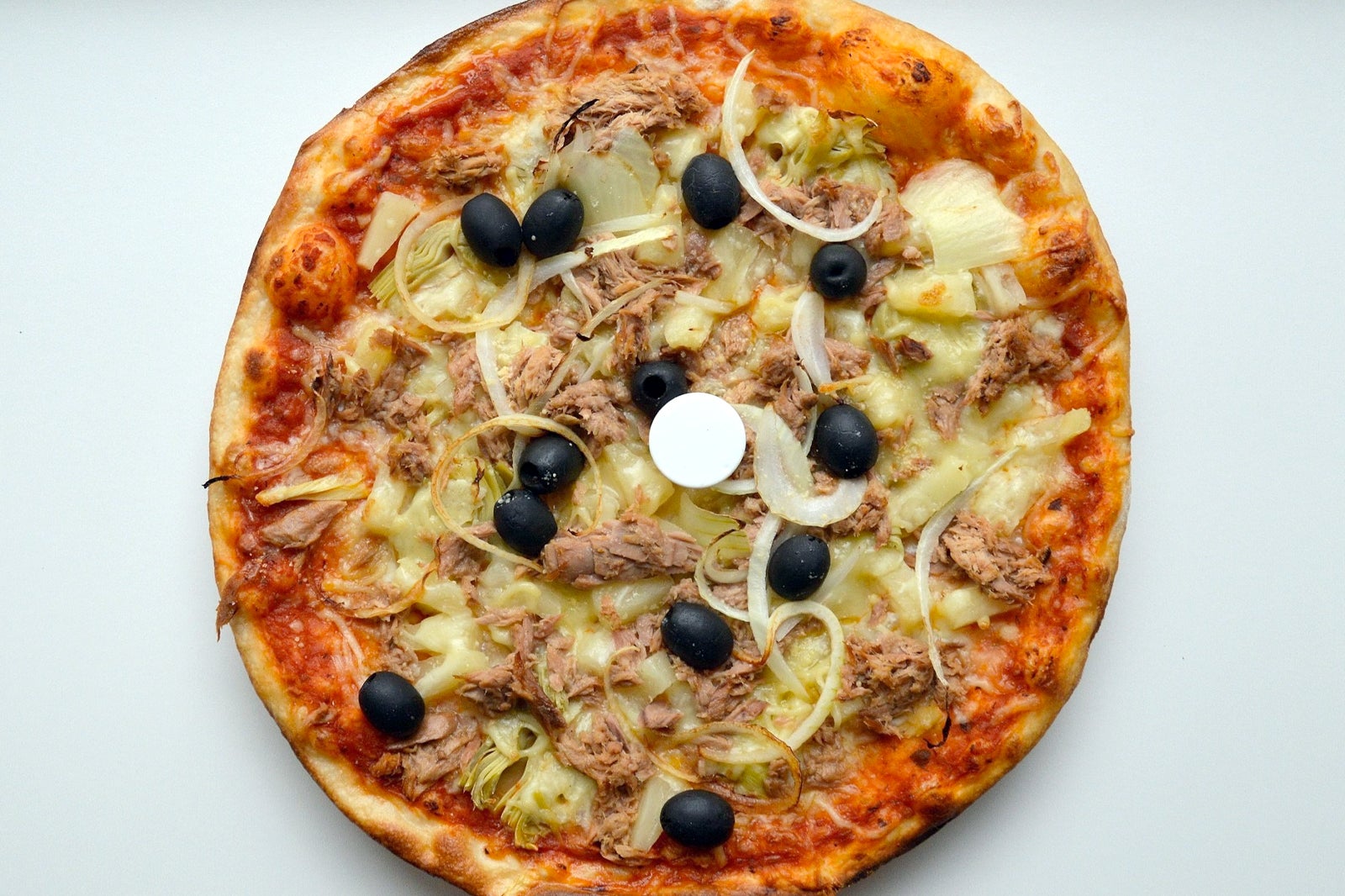 Olive & Olive Mediterranean Food
Olive & Olive is a classy restaurant in Sihanoukville that's noted for its delicious pizzas, great service and big portions. Aside from the pizzas, popular dishes include Spaghetti al Tonno and Greek salad. The quality of the ingredients is very good and with quality, imported meats.
While this does slightly elevate the prices, they are still very reasonable. The open-fronted setting unfortunately only looks out onto the road, so it is best to sit well inside the restaurant for the best experience.
Location: Golden Lions Roundabout, Serendipity Beach Road, Sihanoukville, Cambodia
Open: Daily from 7am to midnight
Phone: +855 97 444 1945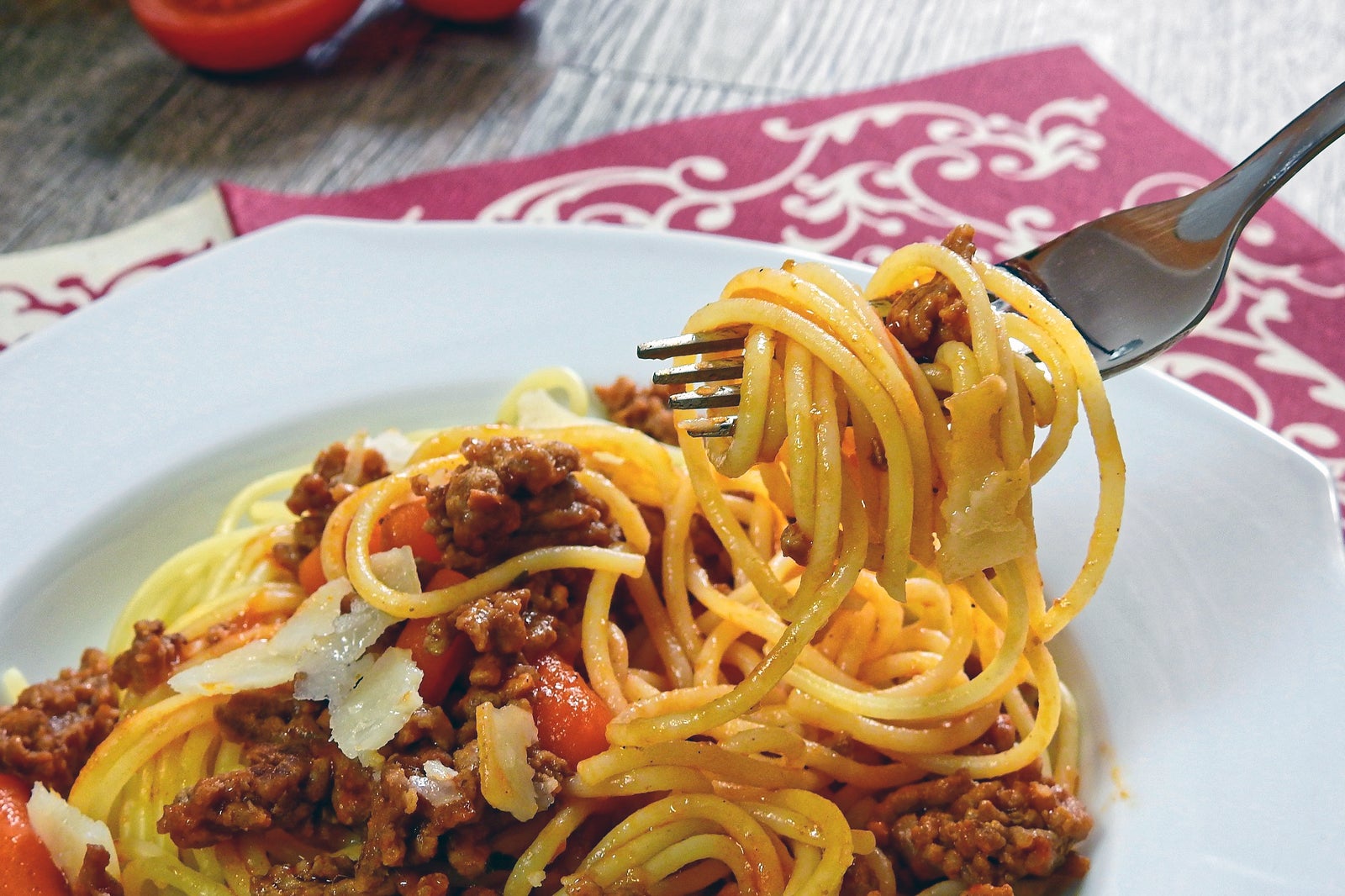 Jin is a contender for the title of the 'best pizza in Sihanoukville', though the selections of pasta, salads and burgers it offers are also impressive. The homemade gnocchi comes highly recommended, as does the beetroot pasta.
In a village with several Italian restaurants, Jin really stands out for the extra effort they put in, the high-quality ingredients used and the super-friendly service. Prices are also quite reasonable for such hearty meals.
Location: Jin Resort, Marina Road, Otres Village, Sihanoukville, Cambodia
Open: Daily from 8am to 2.30pm and from 4.30pm to 10.30pm
Phone: +855 96 858 1059
Sandan provides a good feeling that when you're sitting down to a meal, you're giving something back the community. It doesn't especially improve the flavour, but it does give you a warm feeling inside. The restaurant provides training and experience to vulnerable youths, giving them the opportunity to find work in the hospitality industry.
They also provide excellent local dishes using first-rate local ingredients, with standout dishes including fish amok, banana blossom salad and beef curry. The prices aren't too bad, but it's easy to see the good that an extra dollar or so is doing.
Location: 2 Thnou Street, Serendipity Beach, Sihanoukville, Cambodia
Open: Daily from 11.30am to 11pm
Phone: +855 34 452 4000
Behind Samudera Supermarket in the heart of Sihanoukville, Starfish is famous for its tasty sandwiches, salads and Western breakfast, as well as fresh-baked bread, brownies, cookies and pastries.
Starfish opened in 2001 and is part of the Starfish Project, a community-based humanitarian organization, for which it generates income. It has Wi-Fi Internet access, an art shop and a message centre.
Location: 62/7 Makara Street, Sihanoukville, Cambodia
Open: Daily from 7am to 5.30pm
Phone: +855 12 952 011