10 Weird Sights in Zagreb You Might Miss… But Shouldn't
Zagreb Unique Attractions
Croatia's northern capital city of Zagreb brims with art, culture and history – there's simply plenty for inquisitive travellers to discover. Zagreb has already made something of a name for itself with its unusual museums. But there are more than just the headliners you've heard of – the countless WW2 relics mean urban explorers are also in for a treat, too.
If you step a little off the beaten path then you might get slightly more than you bargained for, since Zagreb is also home to some truly unique and quirky attractions of its own. These fun experiences can add fun twists to your visit to Croatia's often overlooked capital.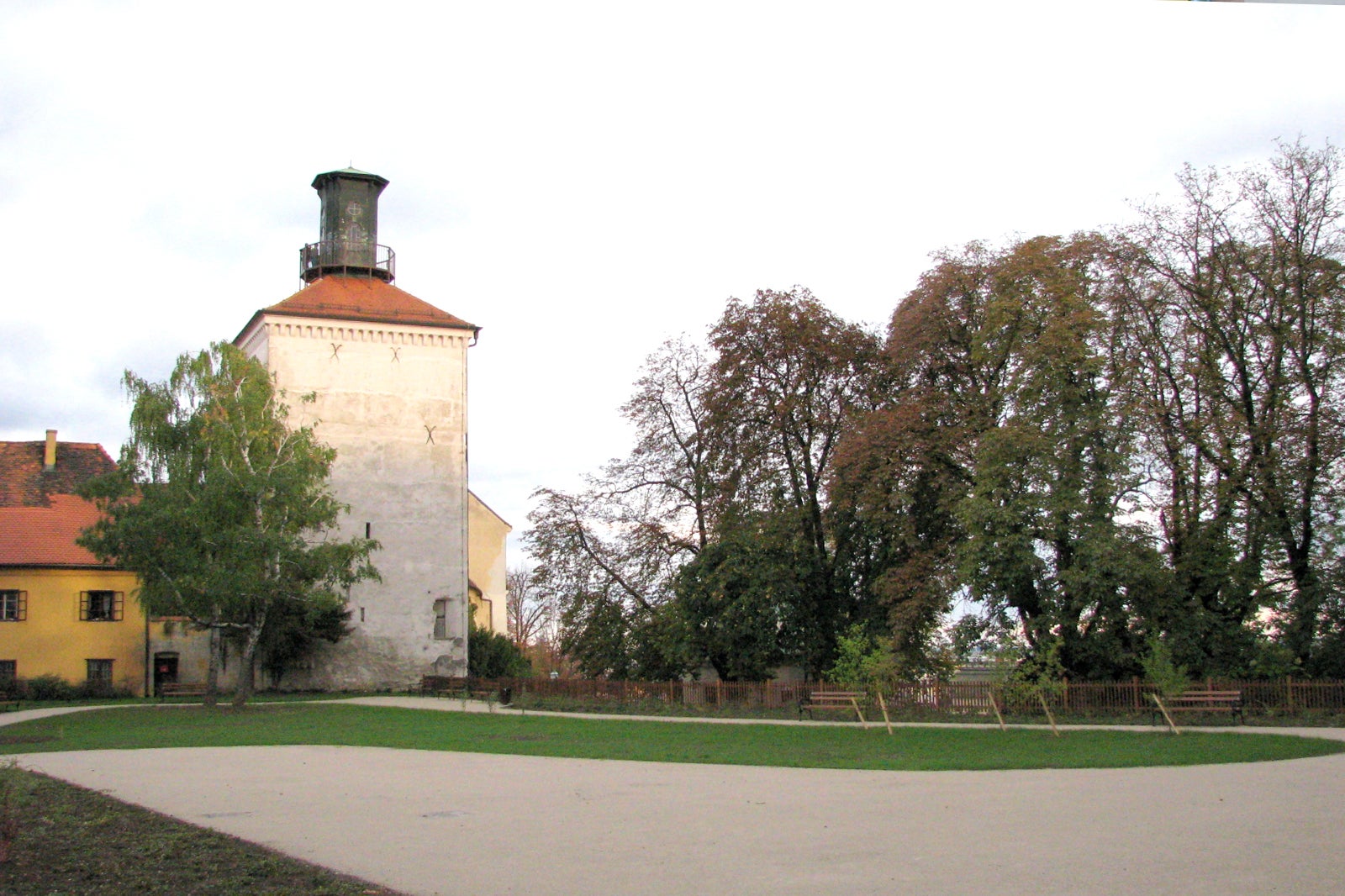 Be alarmed by daily cannon firings at Lotrscak Tower
Daily booms at noon
Lotrscak Tower in the old part of Zagreb is the home of the Gric cannon. Hearing cannons being fired isn't quite what you'd expect when you're on holiday, as most of us might first think we're front-row witnesses to a coup or other disturbance of some kind.
There's no need to worry about this when you're in Zagreb, though, since a daily firing of the cannon at Lotrscak Tower is completely normal. The Gric cannon is fired every day at noon from the medieval Lotrscak Tower – you'll likely hear it faintly from far and wide across the city, but if you're in close proximity then you'll probably want to cover your ears!
Location: Tomićeva ul. 9, 10000, Zagreb, Croatia
photo by Ex13 (CC BY-SA 3.0) modified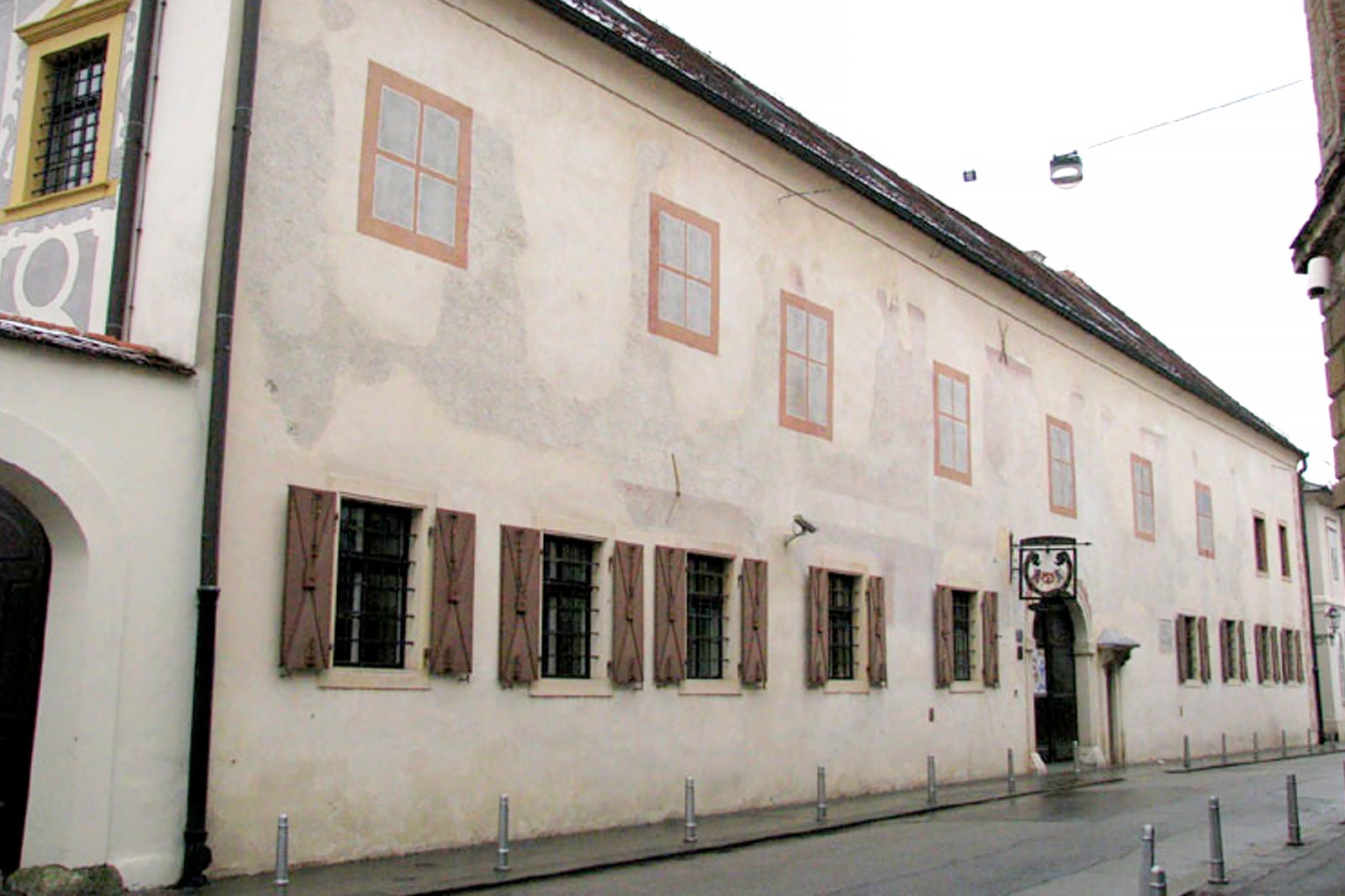 Meet witches at the Zagreb City Museum
Reflect on a gruesome era in Croatian history
Zagreb plays host to its fair share of unique, quirky museums, and that theme is continued at the Zagreb City Museum. Here, in among all manner of other exhibits, you can get up close and personal with the protagonists of a slightly lesser known period of the Croatian capital's history – you can find out all you need to know about Zagreb's witches.
Accused witches in Croatia were tried in civil courts rather than through the church, with women burned at the stake for 'witchcraft' as far back as the 14th century. Stories of them have played a large role in popular Croatian culture, too, including in the novel The Witch of Gric by celebrated author Marija Juric Zagorka.
Location: Opatička ul. 20, 10000, Zagreb, Croatia
Open: Tuesday–Saturday from 10am to 7pm. Sunday from 10am to 2pm (closed Mondays)
Phone: +385 1 4851 361
photo by Ex13 (CC BY-SA 3.0) modified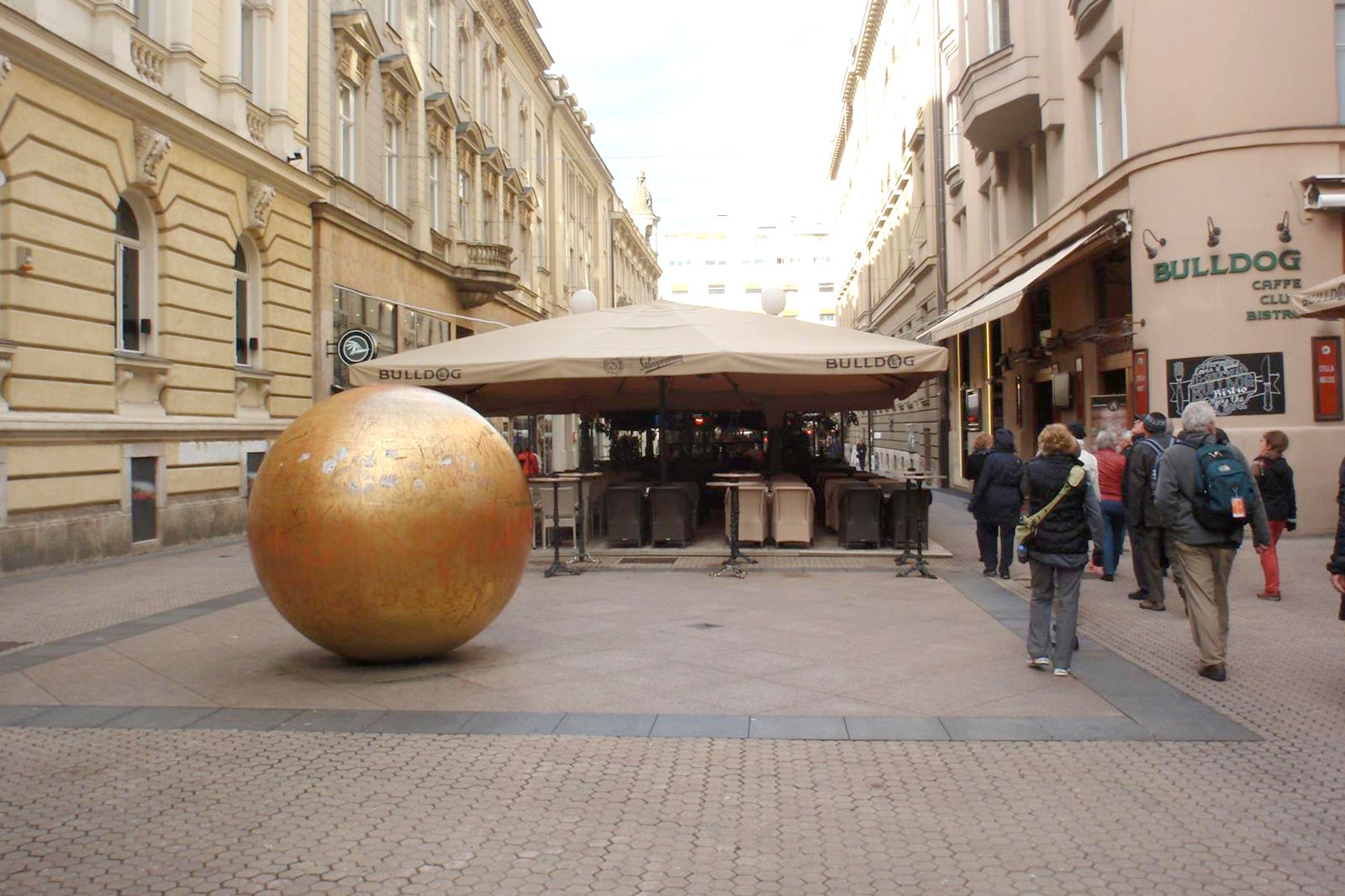 Take in Zagreb's very own solar system
Travel from the sun to Pluto in a day
There aren't many cities where you can take in the entire solar system – Zagreb is one of them. This isn't the actual solar system, of course, but an artistic recreation of it that's typical of cultured Zagreb. On tourist-popular and pedestrian-friendly Bogoviceva Street sits the Grounded Sun (Prizemljeno Sunce) installation and, together with the Nine Views (Devet Pogleda) – each depicting a different planet – scattered around the city, it makes up a representation of the solar system.
It's all a fascinatingly original way to discover far-flung corners of Zagreb, as well as to get a feel for how expansive our universe really is.
Location: Bogovićeva ul. 1B, 10000, Zagreb, Croatia
photo by Claude Gagnon et Jean Gagnon (CC BY-SA 4.0) modified
Ride the world's shortest funicular railway
Top to bottom in 64 seconds
If all those steps between Zagreb's lower and upper towns leave you a little weary, then the Uspinjaca funicular railway has you covered. 64 seconds is all it takes for the railway carriage to whisk you up 66 metres, and in the process, you'll be transported from Tomiceva Street, just off Zagreb's longest street Ilica, to Strossmayer Promenade, which is most romantic.
You're guaranteed good views no matter whether you're on the funicular, looking down on it, or looking up as it climbs.
Location: Uspinjača, Tomićeva ul., 10000, Zagreb Croatia
Open: Daily from 6.30am to 10pm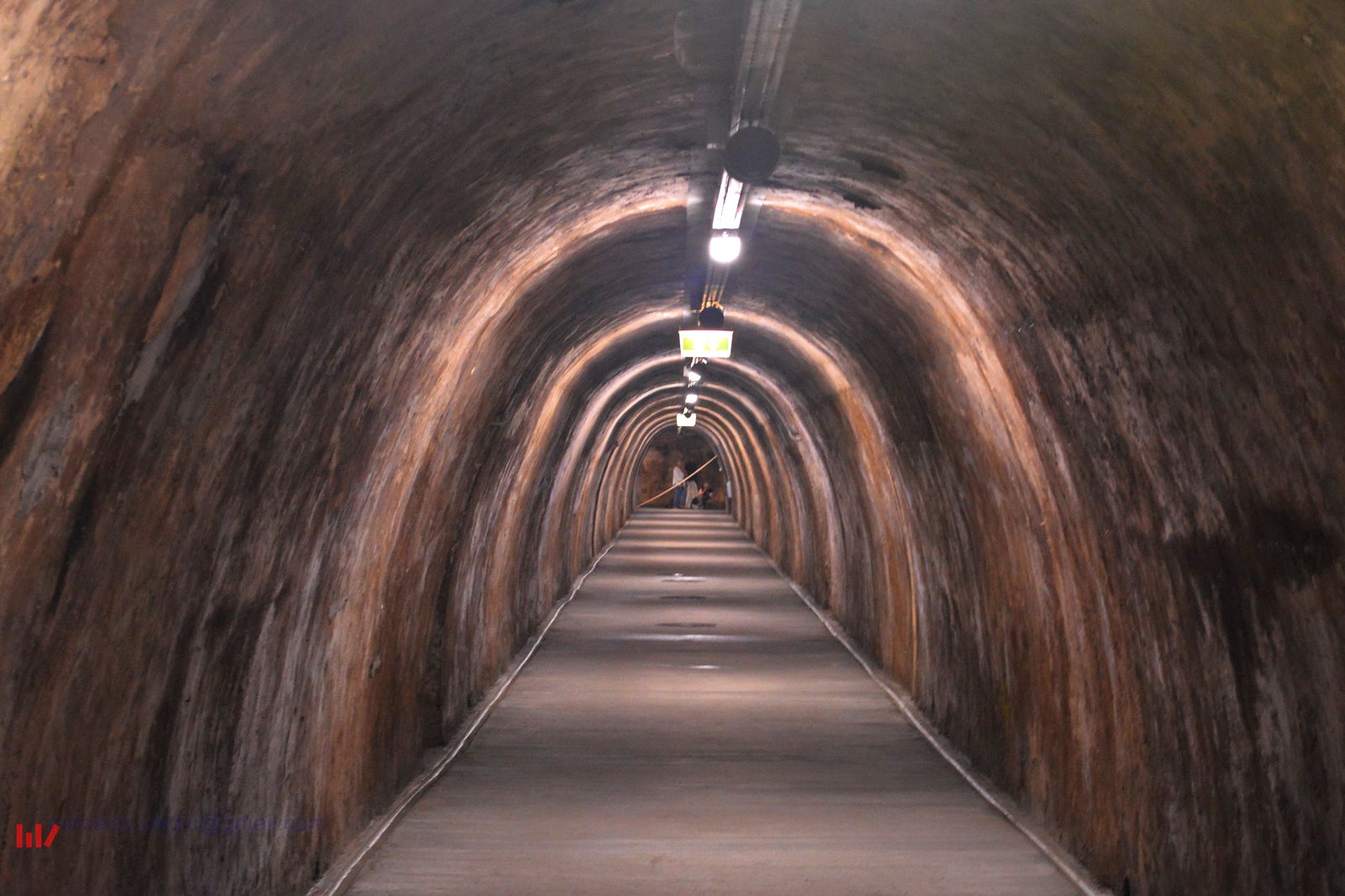 Stroll through the Gric tunnel air-raid shelter
Public access to part of Zagreb's extensive network of tunnels
WW2 history is seemingly everywhere to be seen in Zagreb, and among its most visited incarnations is the Gric tunnel (Tunel Gric). Built in 1943, this was developed as an air-raid shelter beneath the central Zagreb neighbourhood of Gric. After initially falling into disrepair following the end of the Second World War, it subsequently played host to one of Croatia's first raves before again serving as a shelter during the country's independence war.
Since then, it has been turned into a public pedestrian route – but rather than just one simple tunnel, it contains no fewer than 6 separate pathways that lead out to different city streets.
Location: Mesnička ul. 19, 10000, Zagreb, Croatia
Open: Daily from 9am to 9pm
photo by Miroslav Vajdic (CC BY-SA 2.0) modified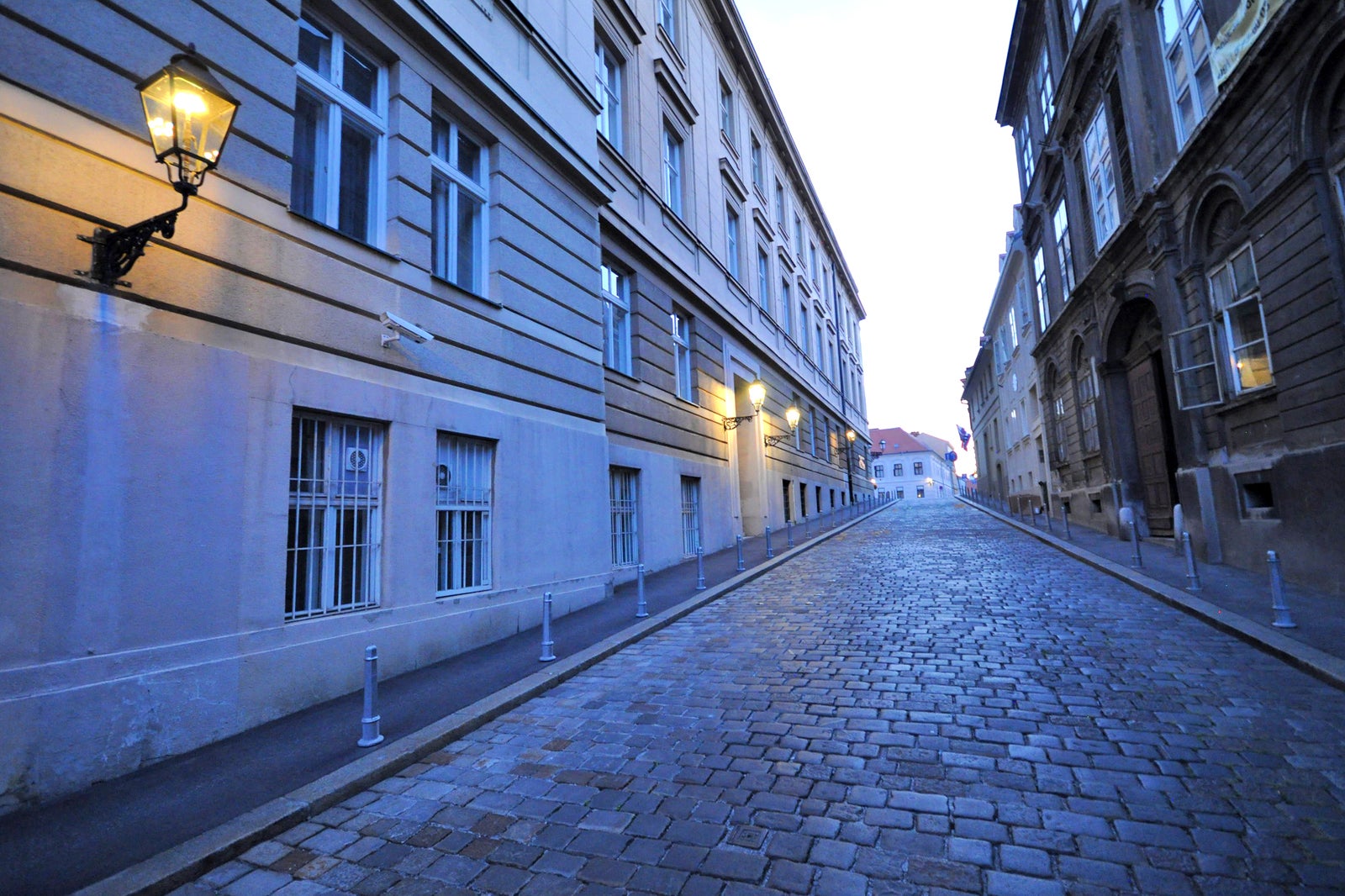 Watch old gas-powered street lamps being lit
A Zagreb scene that's as poetic as it gets
Nothing gets quite more charming or old-school than the traditional gas-powered street lamps dotted around the pavements of Zagreb's Upper Town. Sometimes it's the simplest sights and attractions that bring us the most pleasure, and these street lamps evoke an unmatched sense of retro.
Better still, seeing them coming alive at night can be a highlight of your visit, since these lanterns are lit up not remotely or automatically, but manually by 2 roving street-lamp-lighters. For over 150 years these 214 lights have been individually lit each night with long sticks – and if you manage to catch one of the lamp-lighters on their rounds you can follow them for a unique insight into another side of Zagreb life.
photo by Jorge Láscar (CC BY 2.0) modified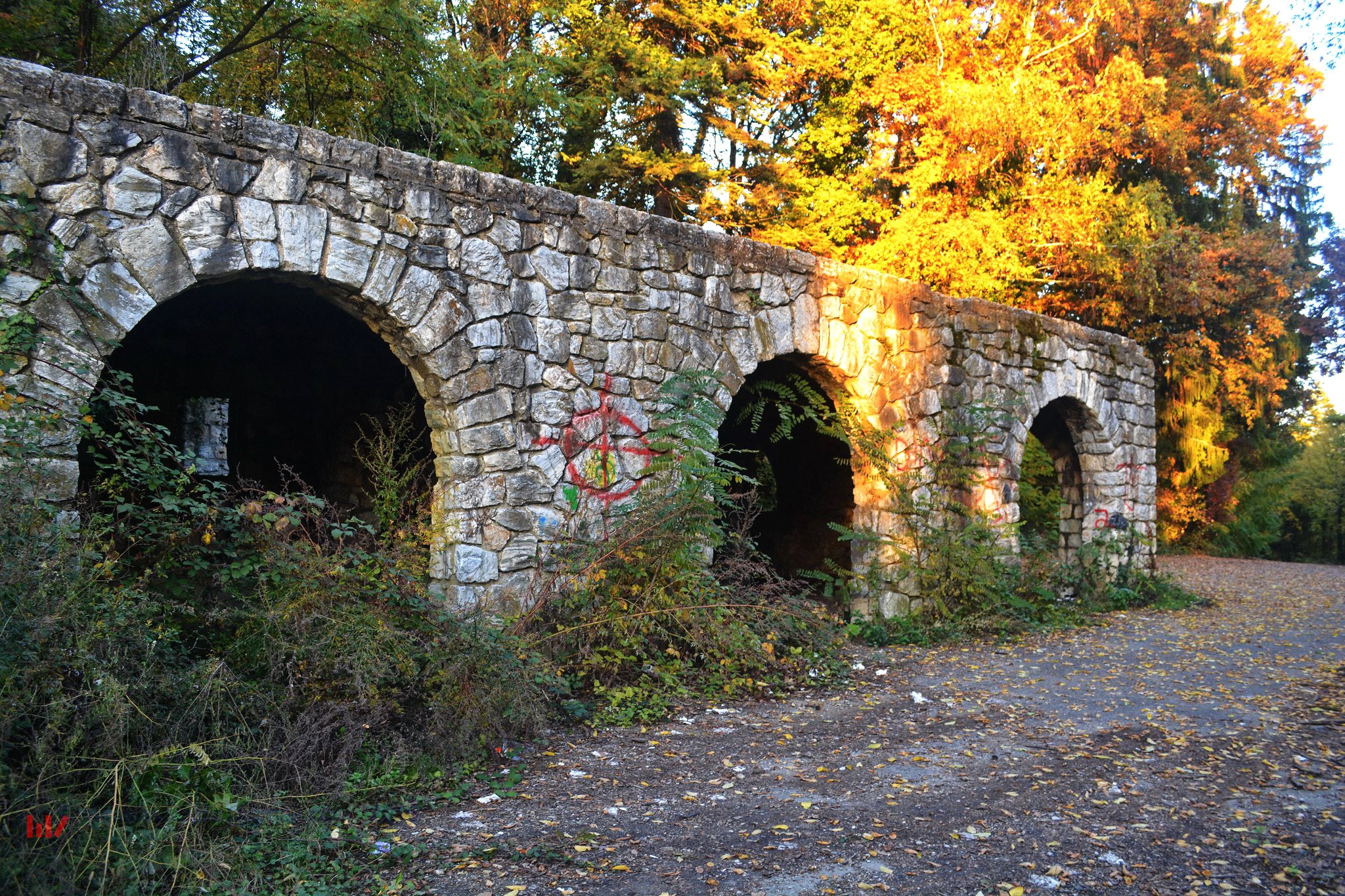 Explore WWII ruins
From a fascist residence to a TB hospital
Aside from the Gric Tunnel, there are plenty of other relics from the Second World War to explore in and around Zagreb. Other sights worth visiting include Villa Rebar, the spooky remains of Croatian fascist leader Ante Pavelic, who headed the Nazi-loyal Independent State of Croatia during the WWII. Underground tunnels connect to military bunkers, while above ground – having briefly been turned into a resort – a fire in the late 1970s left the plot disused.
Another worth visiting for urban explorers in Zagreb is the 1909-built former tuberculosis hospice and WW1 and WW2 military hospital at Brestovac Sanatorium, long since in a state of disrepair but – perhaps bizarrely – especially favoured these days by paintballers.
photo by Miroslav Vajdic (CC BY-SA 2.0) modified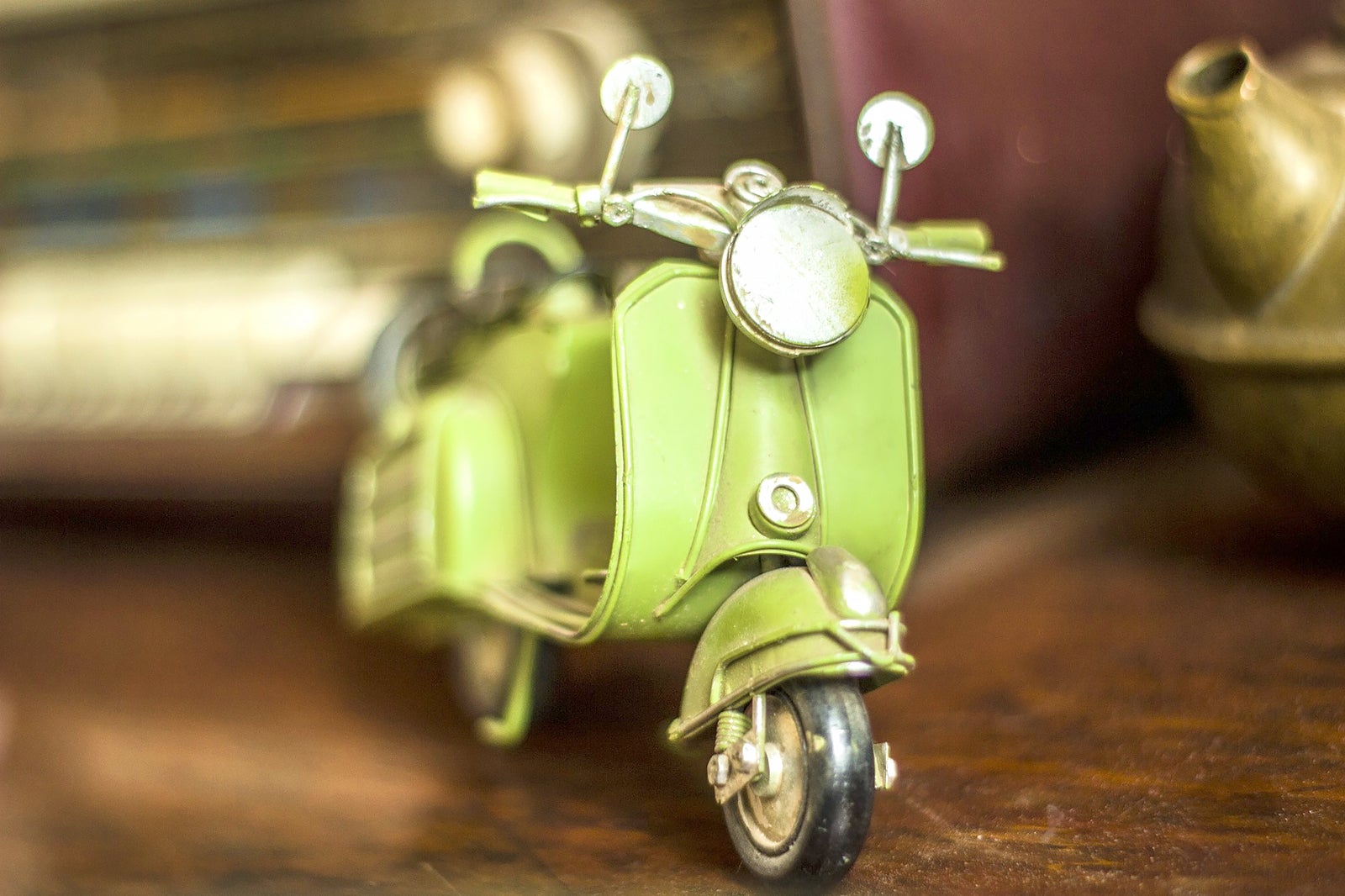 Travel back in time at Zagreb '80s Museum
Get a feel for real life in 1980s Zagreb
You can wheel out your spandex for a visit to Zagreb '80s Museum. The museum isn't just a fun attraction but also offers a unique and meaningful insight into the lives of Zagreb's residents at the time.
Cleverly, the setup here is that of an authentic 1980s apartment that would have housed a Yugoslavian family at the time. It's an interactive museum, meaning you can really get involved with the exhibits and have a touch and feel of everything, whether that's by listening to the vinyl, taking a ride in a local supermini car, or discovering what locals would have cooked back then.
Location: 1st floor, Radićeva 34, 10000, Zagreb, Croatia
Open: Daily from 11am to 9pm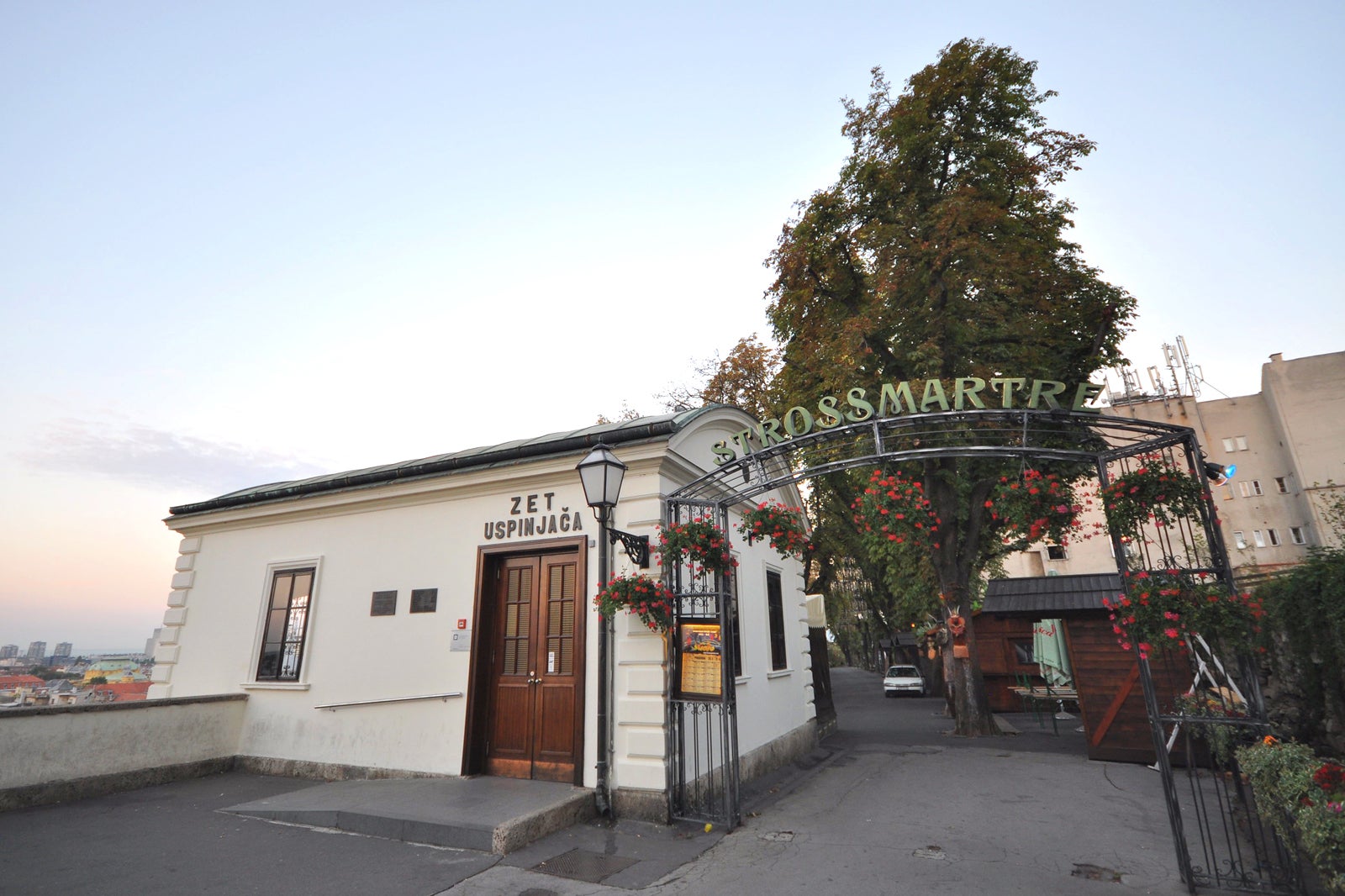 Get arty at Zagreb's very own Montmartre
It's probably the most romantic setting in Zagreb
At the heart of Zagreb is the city's Strossmayer Promenade, one of the Upper Town's only streets lined with trees and the Croatian capital's very own arty, bohemian quarter à la Montmartre in Paris.
Strossmayer Promenade is a great place for strolling, taking in the views, or spending time with a loved one – in fact, just like Montmartre, it's known as one of Zagreb's most romantic spots. The whole vibe gets hiked up another notch come summer, when festival-like Strossmartre takes over for months at a time, turning Strossmayer into a swarming mass of food stalls, al-fresco bars, and live performances.
Location: Strossmayerovo šetalište, 10000, Zagreb, Croatia
photo by Jorge Láscar (CC BY 2.0) modified
Check out the Pimp My Pump water pumps
Pop art for the people
The work of Pimp My Pump is a collective of 5 artists who have breathed new life into neglected old water pumps around the city. Zagreb's art scene is that so much of it is fun, contemporary, and accessible, and you can spot bursts of creativity exhibited around the city.
These countless disused water pumps are tucked into various local Zagreb alleys and have been given a new lease of life with spray-painted pop-art depictions that range from Rubik's Cubes to Star Wars scenes. You can also find plenty of them at Zagreb's Art Park in the heart of the city.
Location: Strossmayerovo šetalište 99, 10000, Zagreb, Croatia