4 Places for Shopping on a Budget in Milan
Where to Shop in Milan… and What to Buy
If you're planning a trip to Europe in search of fashion and glamour, then the city of Milan is a must-see experience you won't want to miss.
Historically, Milan has always been one of the wealthiest cities that you will find anywhere in Europe and it has a global reputation for being the capital of design and fashion. Some of the world's most influential fashion designers have called Milan their home and you will quickly discover why this is the case as well as being amazed at how affordable that experience can be.
There are four adjoining streets in Milan located just north of the Duomo called the Quadrilatero d'Oro or Golden Quadrilateral - specifically, Della Spiga, Via Borgospesso, Via Montenapoleone, and Via Sant'Andrea. Despite the fact that the shopping in these areas are characteristically "ritzy", you will be amazed (with a little due diligence and exploration) how many bargains you can find. Via Montenapoleone is definitely the main artery with the most to offer, but don't shop exclusively in the "Golden Quadrilateral." Here are our recommendations for bargain fashion shopping in Milan: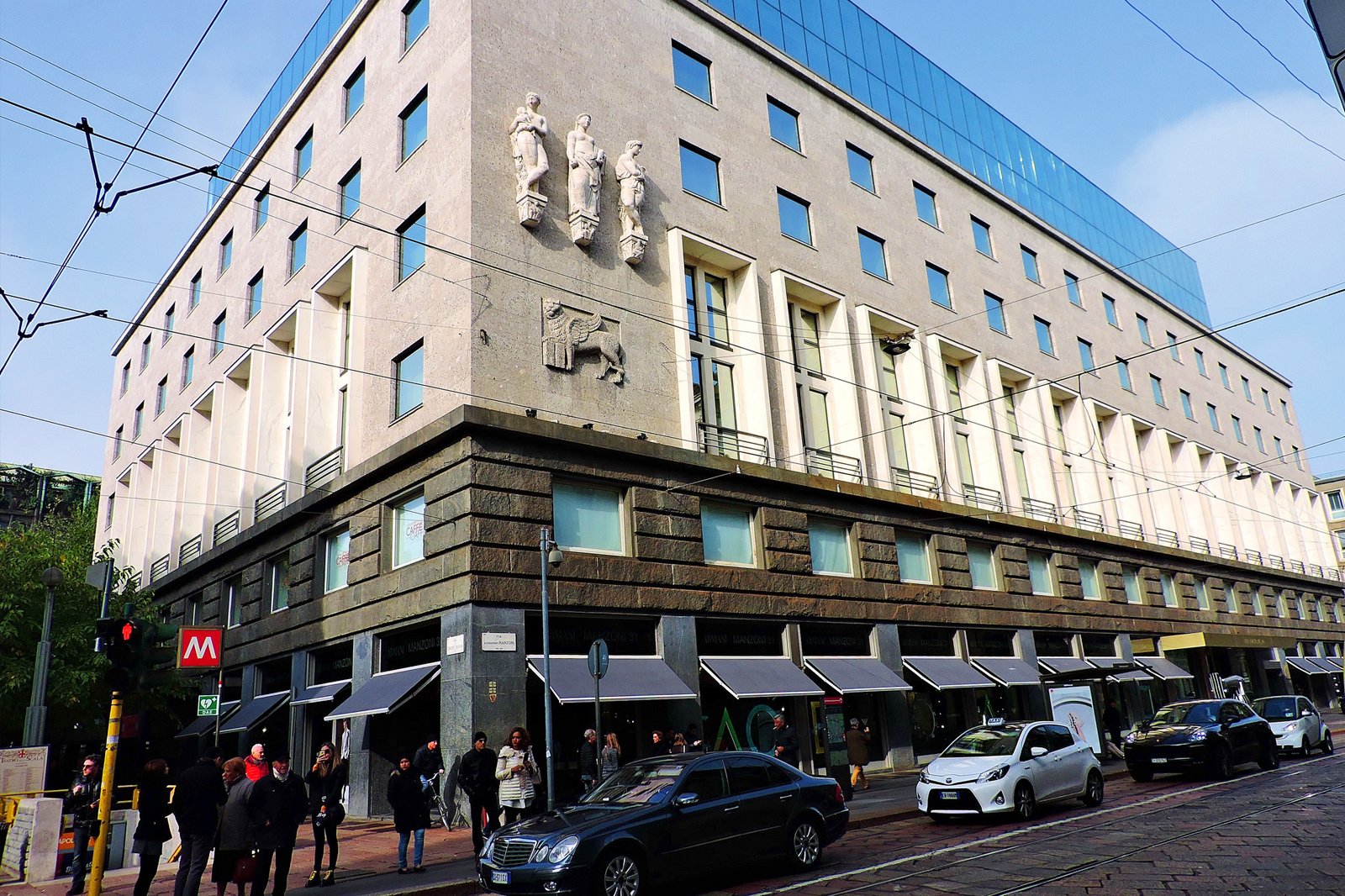 Despite the renowned name and the attached misconception that if it's Armani, it has to be expensive, you owe it to yourself to explore the bargain and close-out racks buried deep within this 8,000 square foot fashion Mecca. And if the kids are tagging along on this excursion, you'll be happy to know that there is a children's recreation area in the basement. For hotels near the Armani Megastore, choose to stay in Brera.
Location: Via Alessandro Manzoni 31, Milan, Italy
Open: 10am to 8pm
Phone: +39 02 7231 8600
photo by Dimitris Kamaras (CC BY 2.0) modified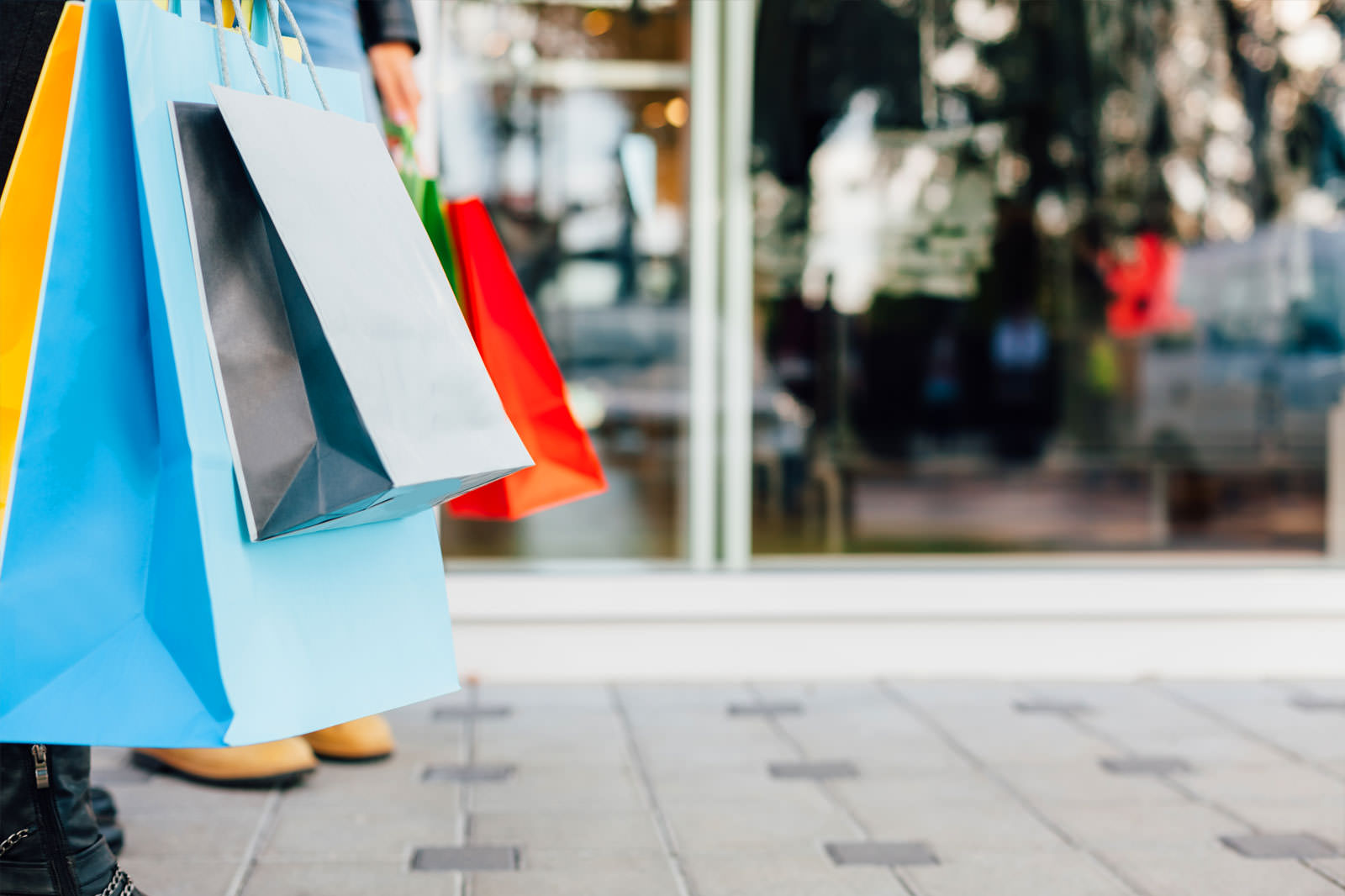 Despite being located slightly off the Golden Quadrilateral, this shop is well worth exploring. This retailer specializes in designer seconds, imitations, and last year's fashions, as well as a wide array of other bargains. Don't let this format fool you because even the keenest eye can't spot the imperfections (unless of course you're a fashion expert). The merchandise is comprised of discount overstocks from big name brands such as Armani, Fendi, and Prada.
Location: Via Fratelli Bronzetti, 16, Milan, Italy
Phone: +39 02 7611 0328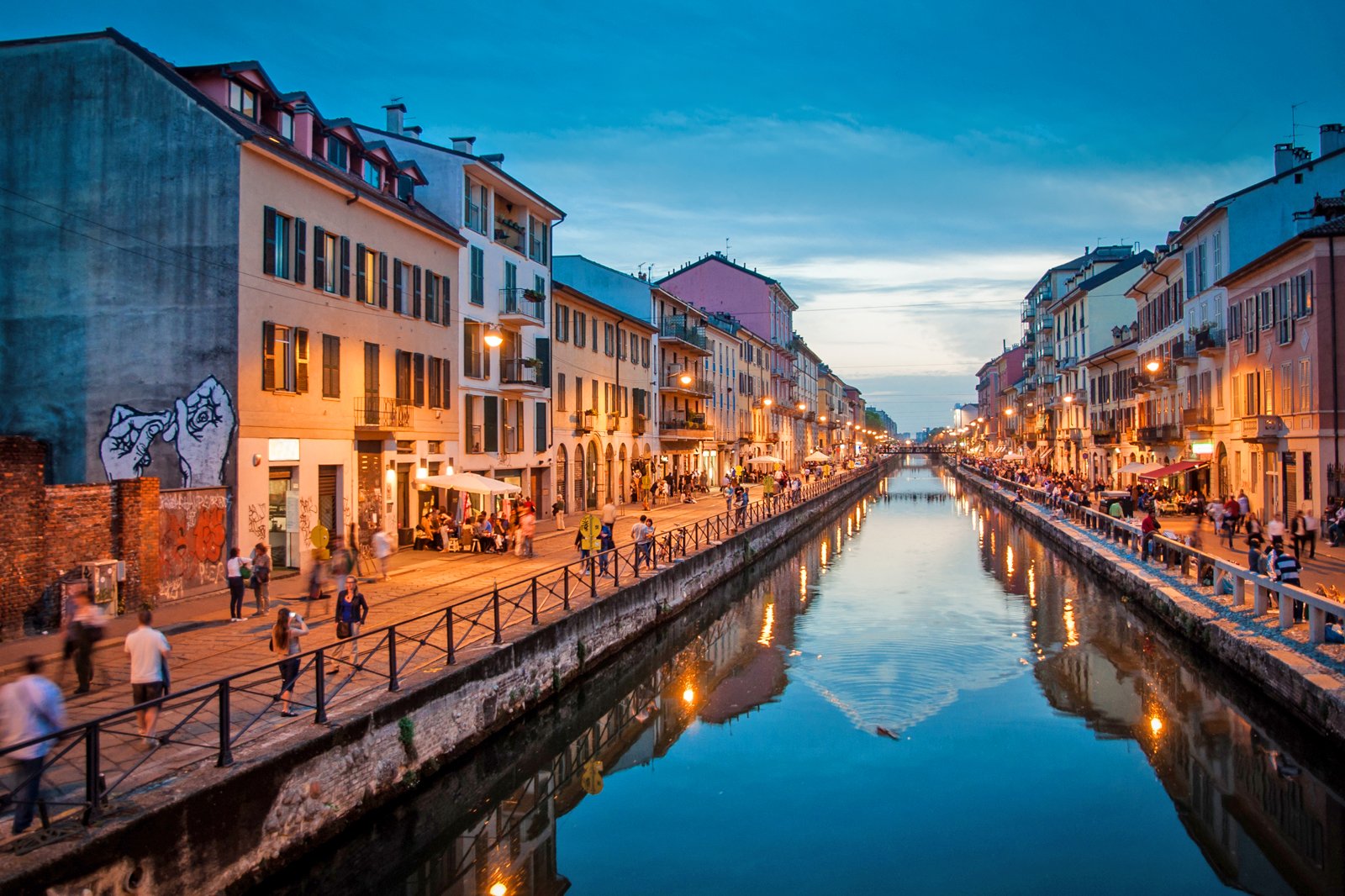 If you're staying in Navigli you'll have another bargains shopper's haven at your doorstep, with a cluster of shops to satisfy every fashion palate imaginable. Four different shops – Biffi, Corso Buenos Aires, Eliogabaldo, and Floretta Coen Musil – stand out as some of the best fashion bargain treasure troves that you will find anywhere in the city.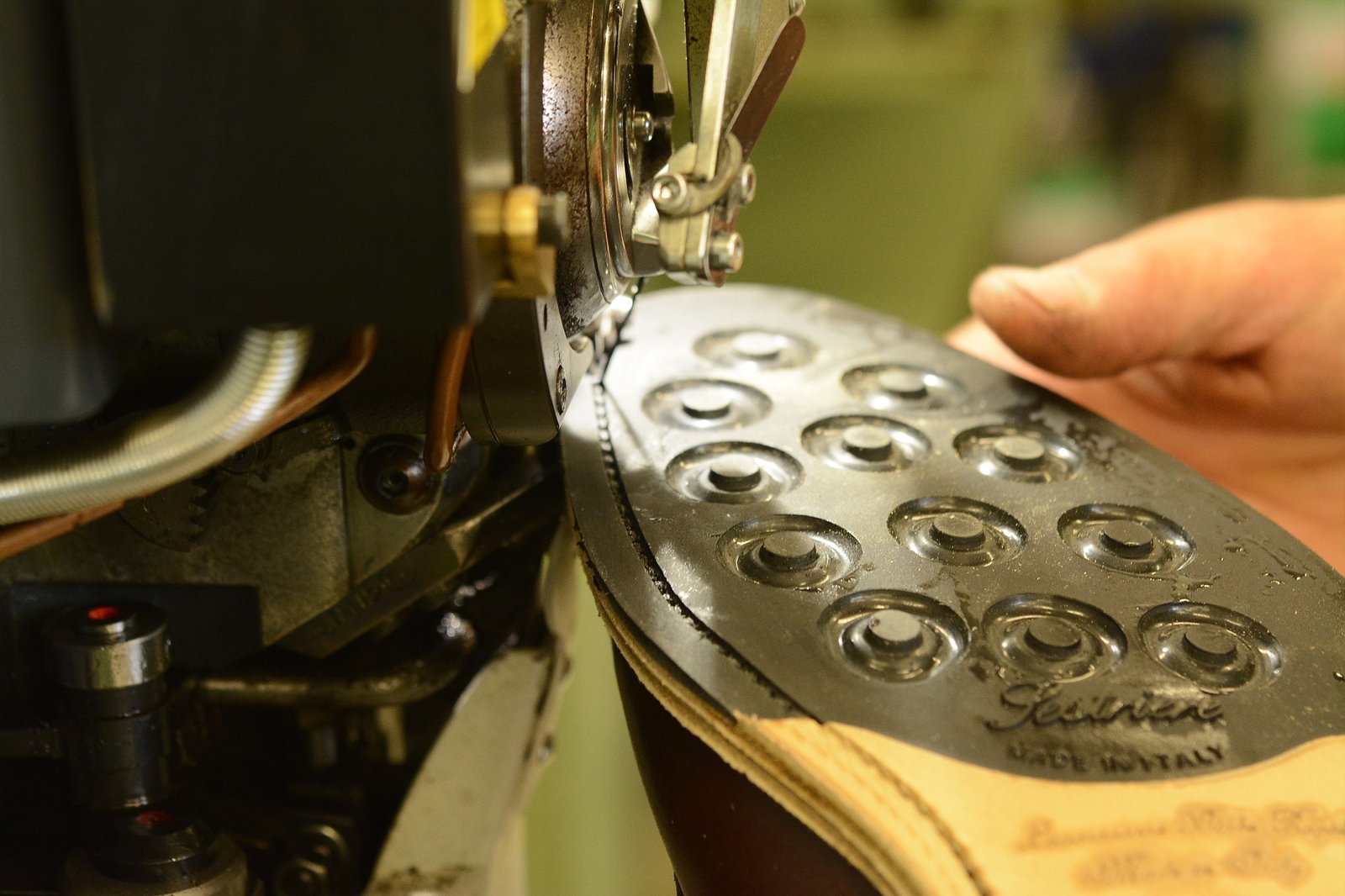 Calzaturificio di Parabiago
Catering to both men and women with high-quality fashion at unbelievably affordable pricing. Additionally, the selection is enormous and the sales staff is amazingly tourist-friendly. Taking all this into consideration, this is one shopping experience you won't want to miss.
Location: Via Sabotino, 68, Parabiago, Milan, Italy
Phone: +39 0331 551450