5 Great Nagoya Restaurants
Where to Eat in Nagoya
Nagoya's restaurants are rich in traditional dishes such as miso katsu (fried pork cutlets with rich, red miso sauce), Nagoya chicken sushi, kishimen noodles, tebasaki deep-fried chicken and uiro (red bean jelly). If you're looking for a good place to eat in Nagoya, it's best to look around the city's major business areas such as Sakae, Meieki and Fushimi. You'll find restaurants serving traditional and modern Japanese as well as Asian and Western food.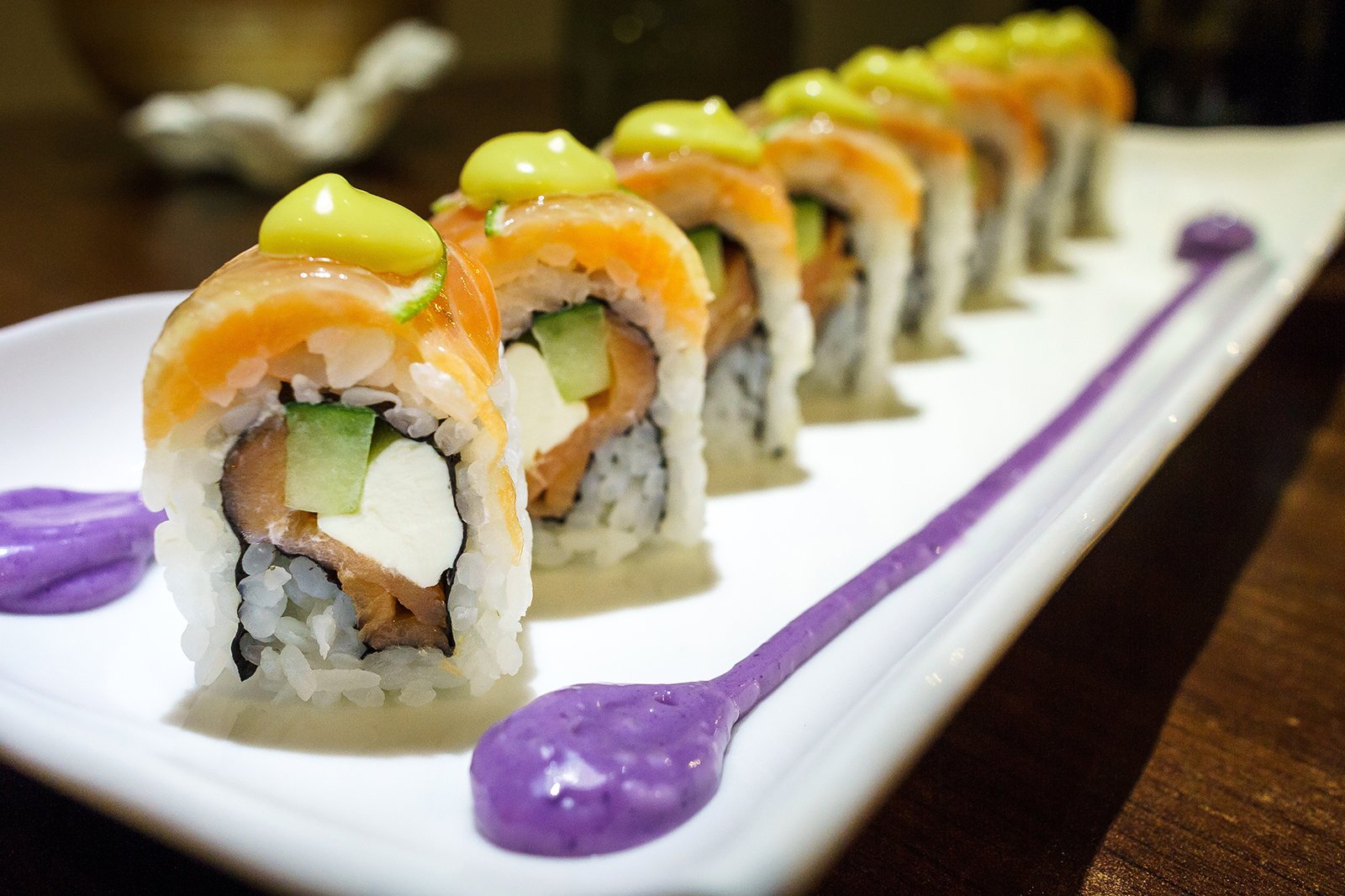 Kitahachi has a lot to be proud of. After more than 65 years serving Nagoya diners, the restaurant still impresses customers with the sheer variety of its sushi menu including the famous Nagoya cochin chicken sushi. Other popular dishes include grilled conger eel, shabu shabu, uo suki (seafood and vegetables cooked in a hot pot) and fried chicken. English-language menus available. Major credit cards accepted. Kitahachi features both traditional tatami mat seating style and chairs and tables.
Location: 3 Chome-22-10 Nishiki, Naka Ward, Nagoya, Aichi Prefecture 460-0003, Japan
Open: Monday–Saturday from 5pm to 1am
Phone: +81 (0)52 971 1335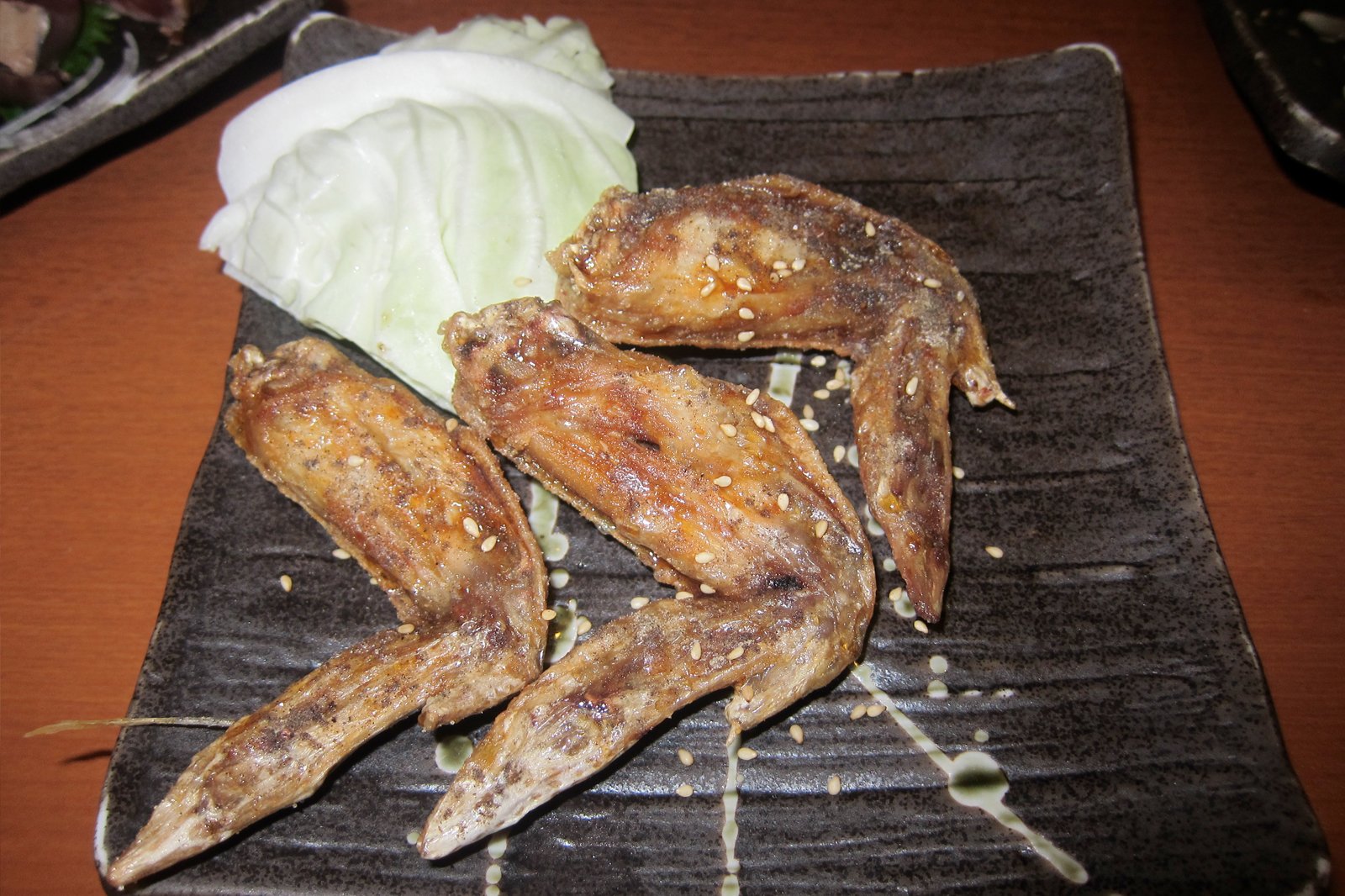 Sekai No Yama-chan and Furaibou Chicken Wings
Nagoya's speciality food is tebasaki (Japanese-style, deep-fried chicken wingtips). Wings are soy-and-sugar-dipped, salted, peppered then double-fried. The result is a wing that's crispy on the outside and slightly juicy on the inside. Locals claim that the wings taste a lot better accompanied by beer. The most well-known restaurants that specialize in Nogoya's tebasaki are Sekai No Yama-chan and Furaibou. Sekai No Yama-chan's wings are said to be a bit spicier and they serve them with the ends intact. Sekai No Yama-chan has more than 30 locations in Nagoya alone including many in the Kanayama area. Furaibou has many shops downtown Nagoya such as in Sakae District.
Open: All chains open daily usually from 5pm to midnight
photo by Geographer (CC BY-SA 3.0) modified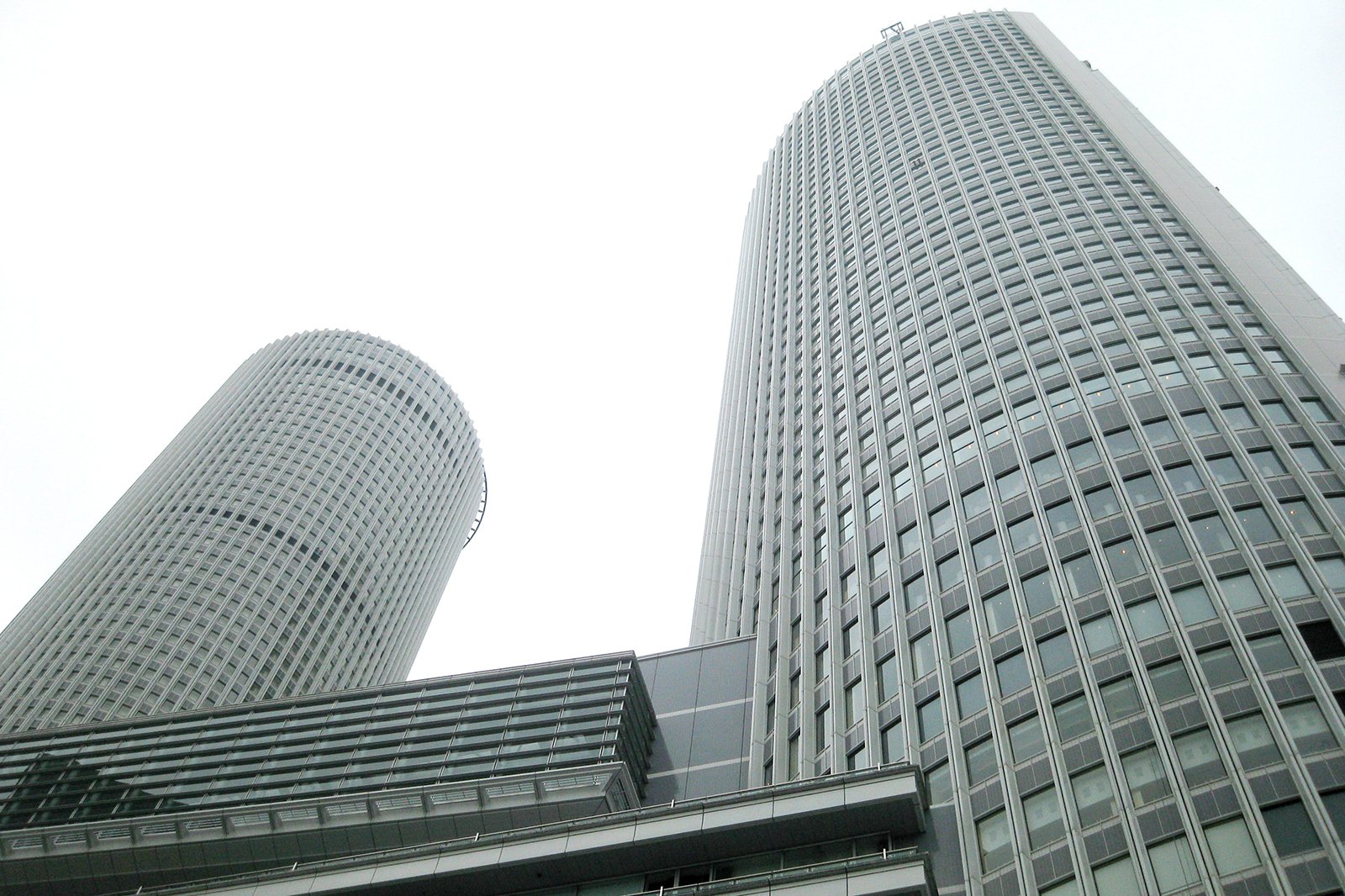 For a large selection of restaurants, head to the 12th and 13th floor of Tower Plaza. They have 30 plus small shops selling all kind of Japanese food to some Asian and Western cuisine like pizza, pasta, salad and burgers. Prices are reasonable. Some outlets offer menu in English, but most will have food sample on the display which makes it easy to order.
Location: JR Central Towers, 1-1-4 Meieki, Nakamura-ku, Nagoya, Aichi 450-6012, Japan
photo by Toshihiro Gamo (CC BY 2.0) modified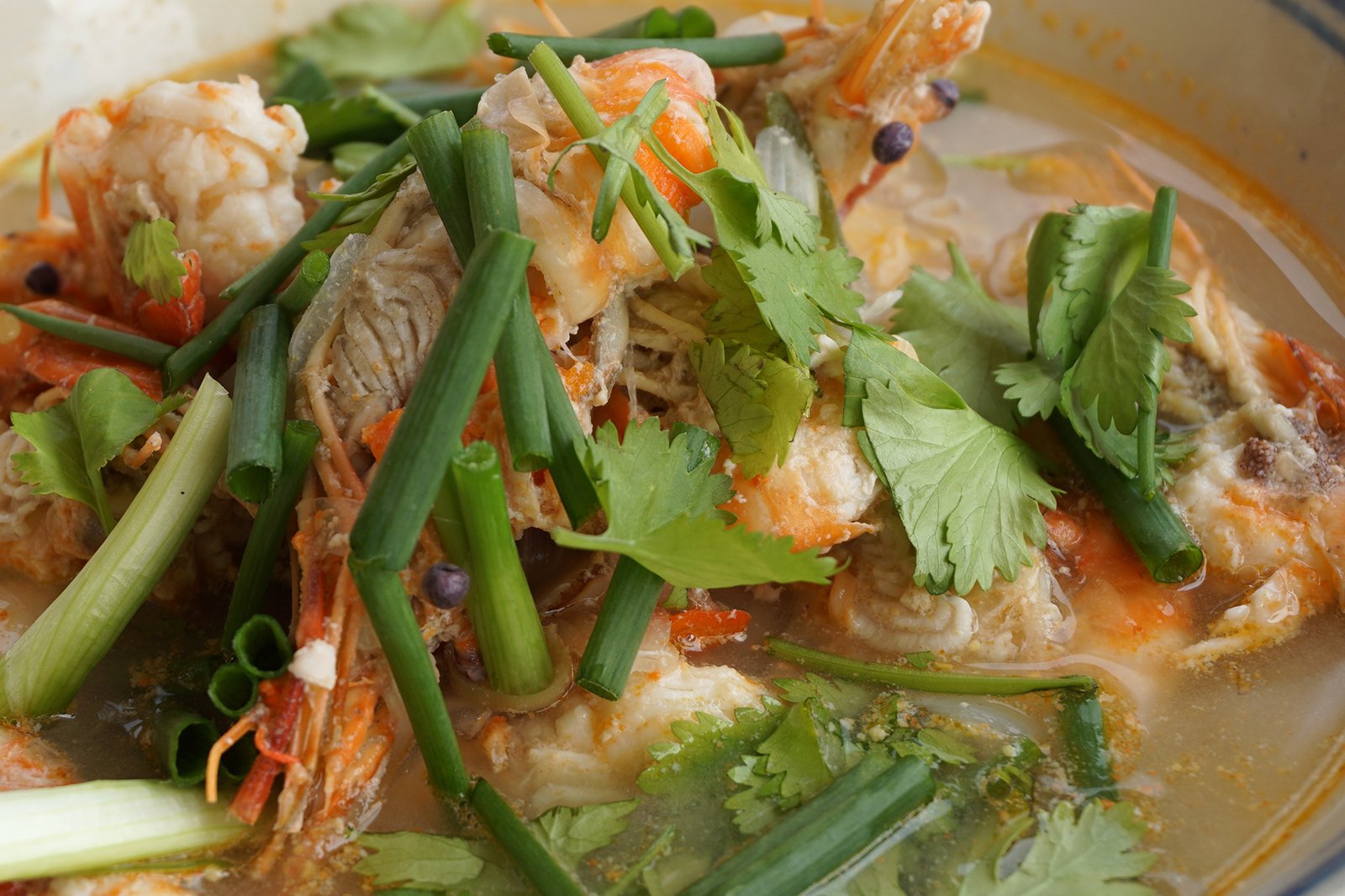 Thai food has won over many fans over the past decade to the point that you can spot Thai restaurants in all major cities around the world. In Nagoya, when hungry for tom yam goong (or spicy shrimp soup) or chicken green curry, head to Siam Garden – a beautiful colonial-style restaurant. Their kitchen is run by Thai chefs, so you can be sure you're getting the real thing.
Location: 1 Chome-15-17 Nishiki, Naka Ward, Nagoya, Aichi Prefecture 460-0003, Japan
Open: 11.30am – 14:30 and dinner 17:30 – 22:30, closed first and third Sunday of the month.
Phone: +81 (0)52 222 8600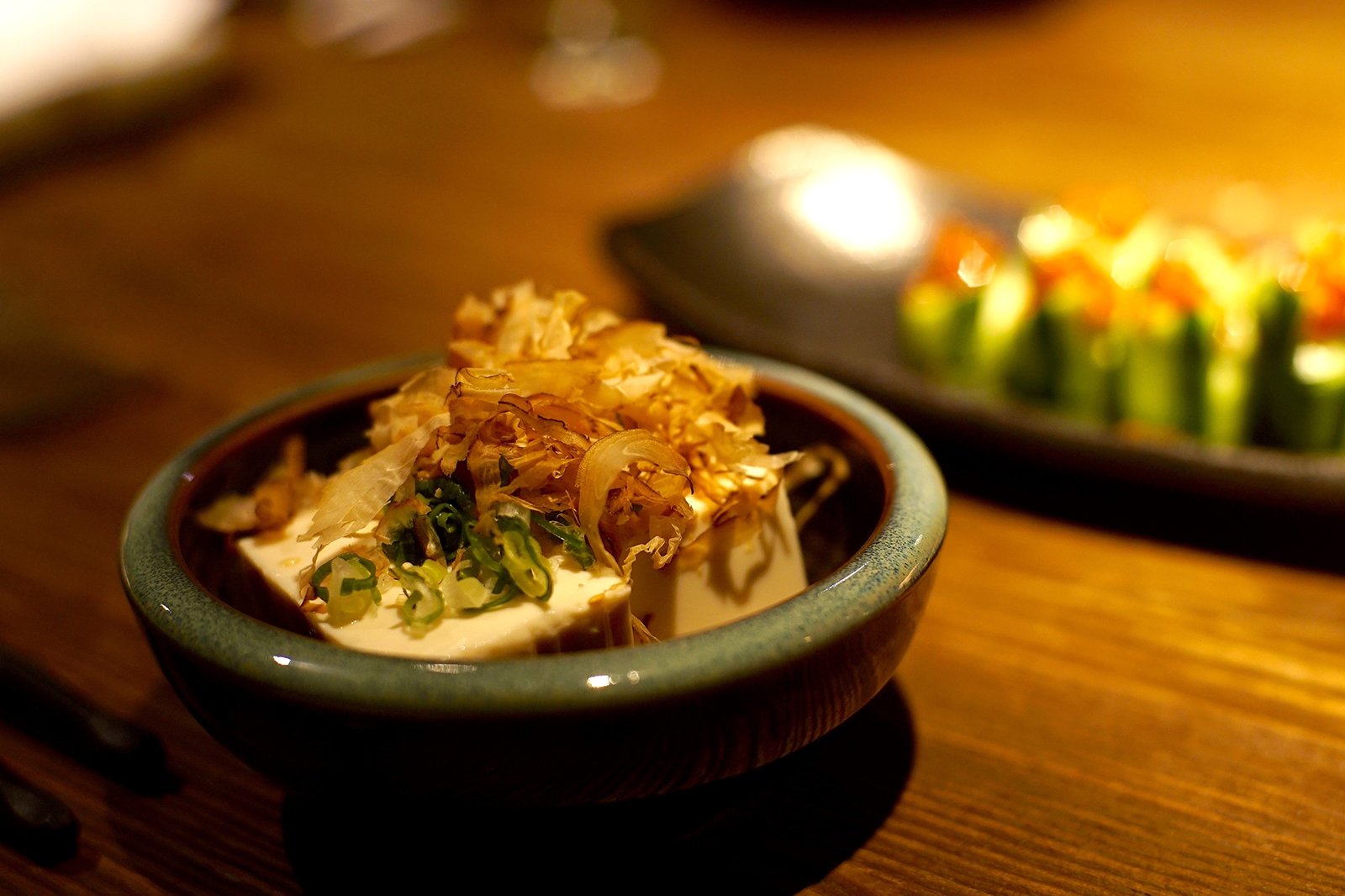 It is almost unbelievable how many outstanding dishes a good chef can conjure up using tofu as the main base. Mameya genge's most popular dish is soy milk shabu-shabu (pork slices fondue with hot soybean milk sauce). Other interesting dishes are cold tofu, tofu and avocado salad with wasabi dressing, spicy cod roe tofu, gratin-topped tofu with egg, deep-fried soy beans, deep-fried chicken and rice balls with tempura. Drinks include local sake, shochu and soy milk cocktails.
Location: The Bee B1F, 4-15-23 Sakae, Naka-ku, Nagoya, Aichi, 460-0008, Japan
Open: Daily from 5pm to 1am
Phone: +81 (0)52 261 0308